Exercise preparation
Willpower is the most essential for exercise. If you don't have the willpower, no matter how much exercise equipment you have at home or in the gym, none of it will work for you. Habits must be sorted out by willpower. You have to sleep at the right time, you also have to get up at the right time. Must eat at the right time. Otherwise, you may have to eat Hashim to find out the time of exercise.
First of all, you need clothes and shoes that are suitable for exercise, in which you can be completely comfortable. Don't wear tight clothing that makes it difficult to exercise. Again, it is not right to wear loose clothing that can cause accidents during exercise. Many people like to listen to songs or religious audio clips in the morning. If you go out jogging in the park in the morning, you can keep with you headphones, earphones. However, do not forget to keep the audio clip off to avoid accidents while walking on the road. You can hang a light bag on your back and keep the necessary things. You can keep a water bottle in the bag. Diabetics must exercise with light dry foods (such as biscuits, dates, etc.) so that they can eat the food at any time if there are any signs of low blood sugar.
When exercising at home, you can keep exercise mats, jump ropes, stationary bicycles, treadmills, dumbbells or any other heavy object, including stretching belts (for stretching or stretching muscles). Exercises can also be done while listening to audio clips through speakers at home. Wherever you exercise, you can carry a smart wristwatch with you, which will tell you how many legs you have walked throughout the day. In addition, the fitness app can be kept on the smartphone, which can tell you the level of exercise, the amount of calorie loss, etc. This increases the enthusiasm for exercise.
I just finished a 2.6km running that lasted about 0hh:26mm:40ss !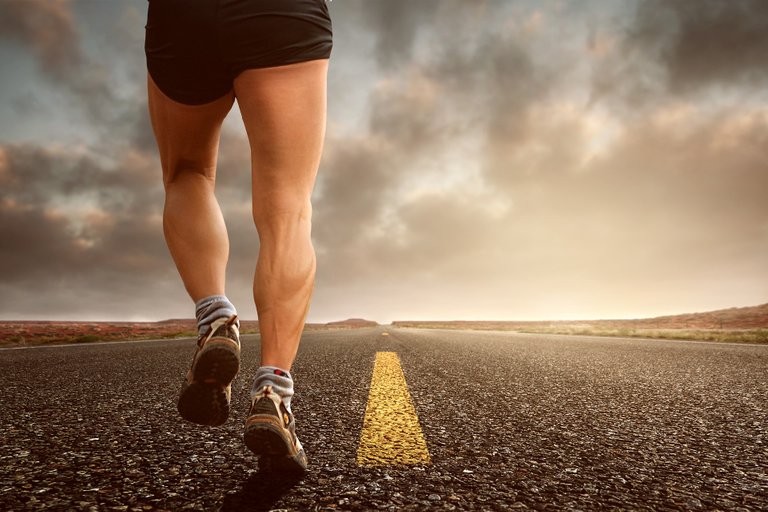 Check out some detailed info at my EXHAUST page
Join me in testing out EXHAUST!
---
---