Another Barge is chuggin' along and some bullish news...🍾🍾🍾

OK check this out I'm at the river again and it looks like another barge siting.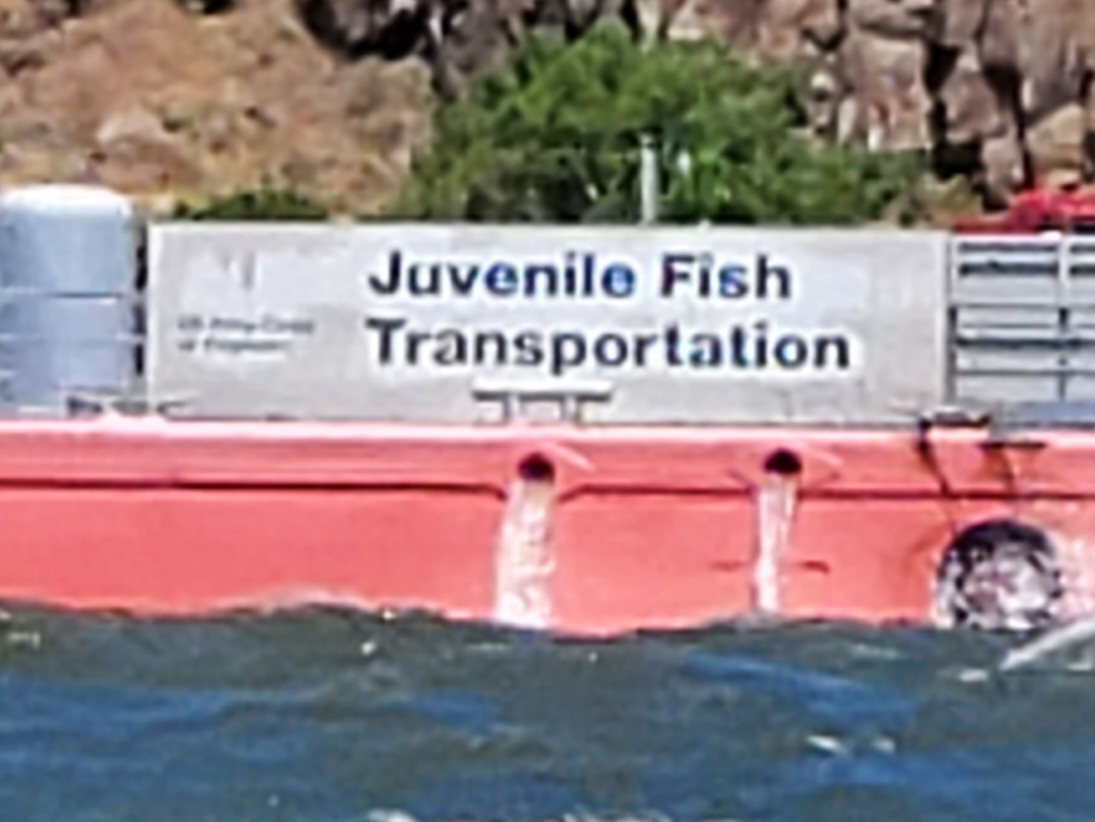 Yep, it's a boat full of fish trudging down the river :/
It's a sad day when fish have to be transported up and down the river by a boat :(
That's progress though, right?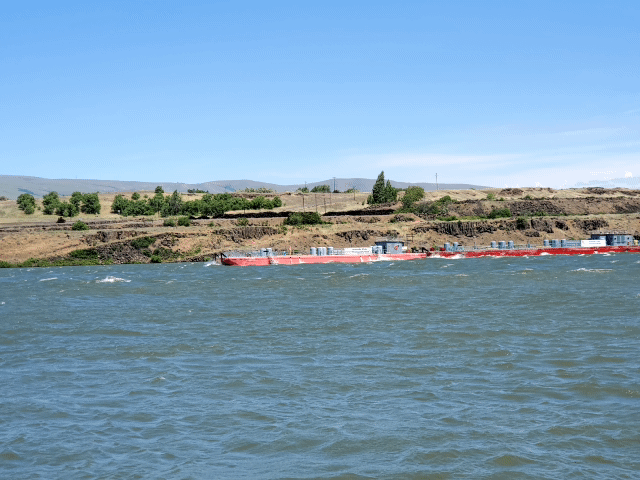 Anyhow, it's a beautiful day out here. The wind is whipping, which is normal for us and actually a big draw for the wind surfers. I'll tell ya what though, after a week of 90°+F days this 75° day is just awesome!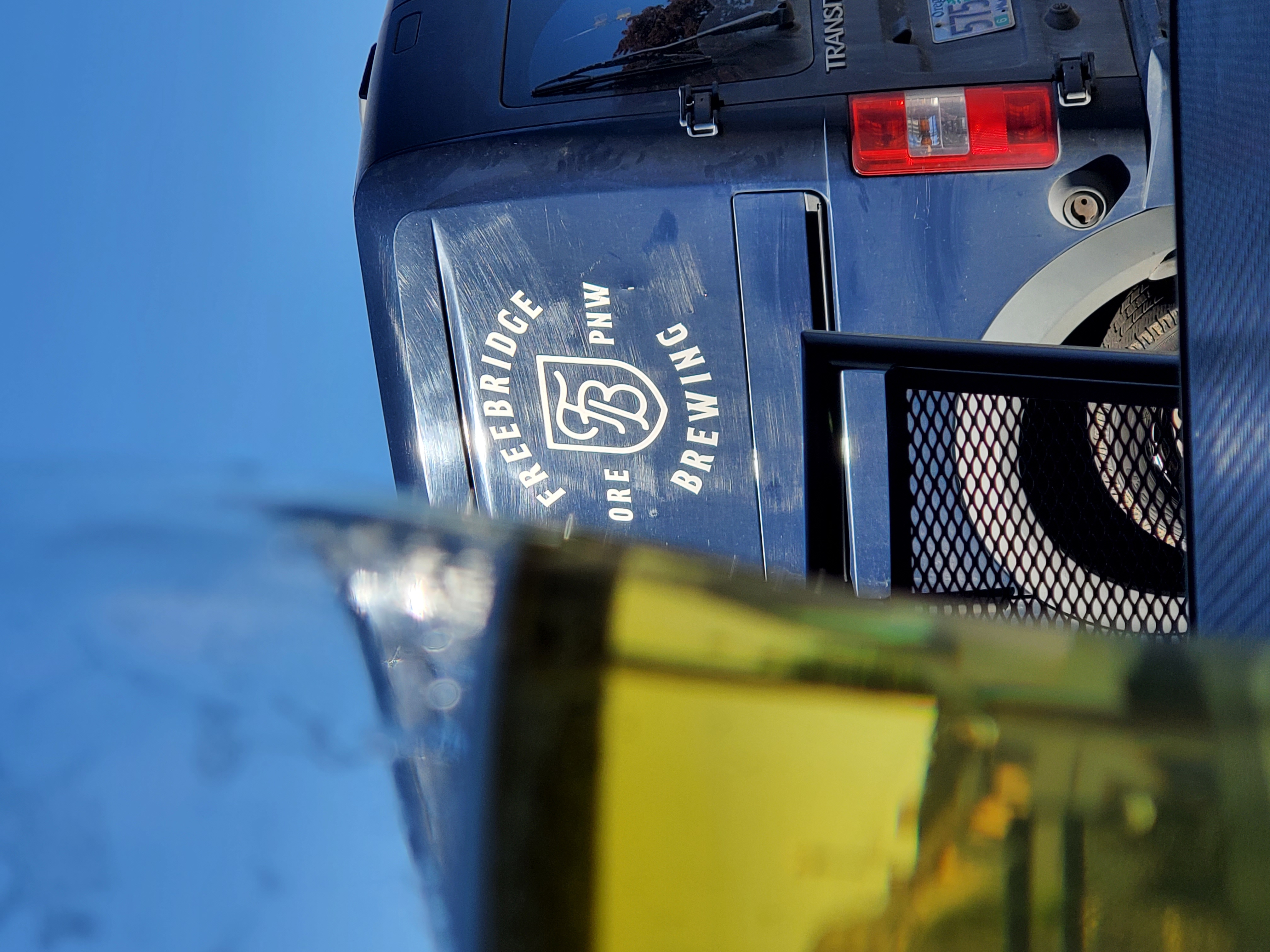 Looks like it's #beersaturday on a #sunday ;)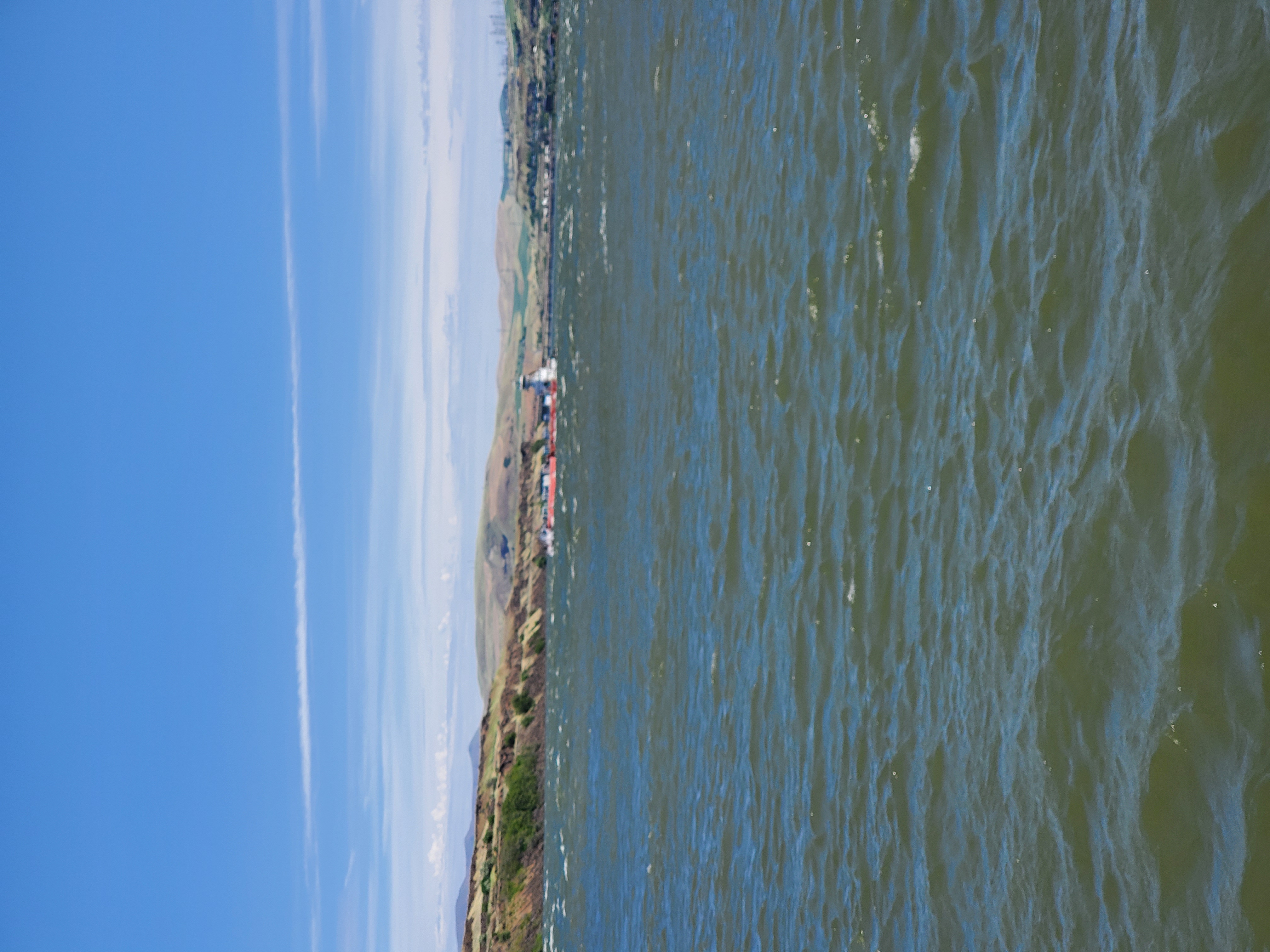 I hope this post finds you well, if you're like most of us it's a busy time of year. School's ending, things are sprouting and it's too late to reserve that primo camping spot you wanted in july, 😆😶😭
Oh well, plenty of opportunity if you look around a bit to find it. I mean, just ask Murphy...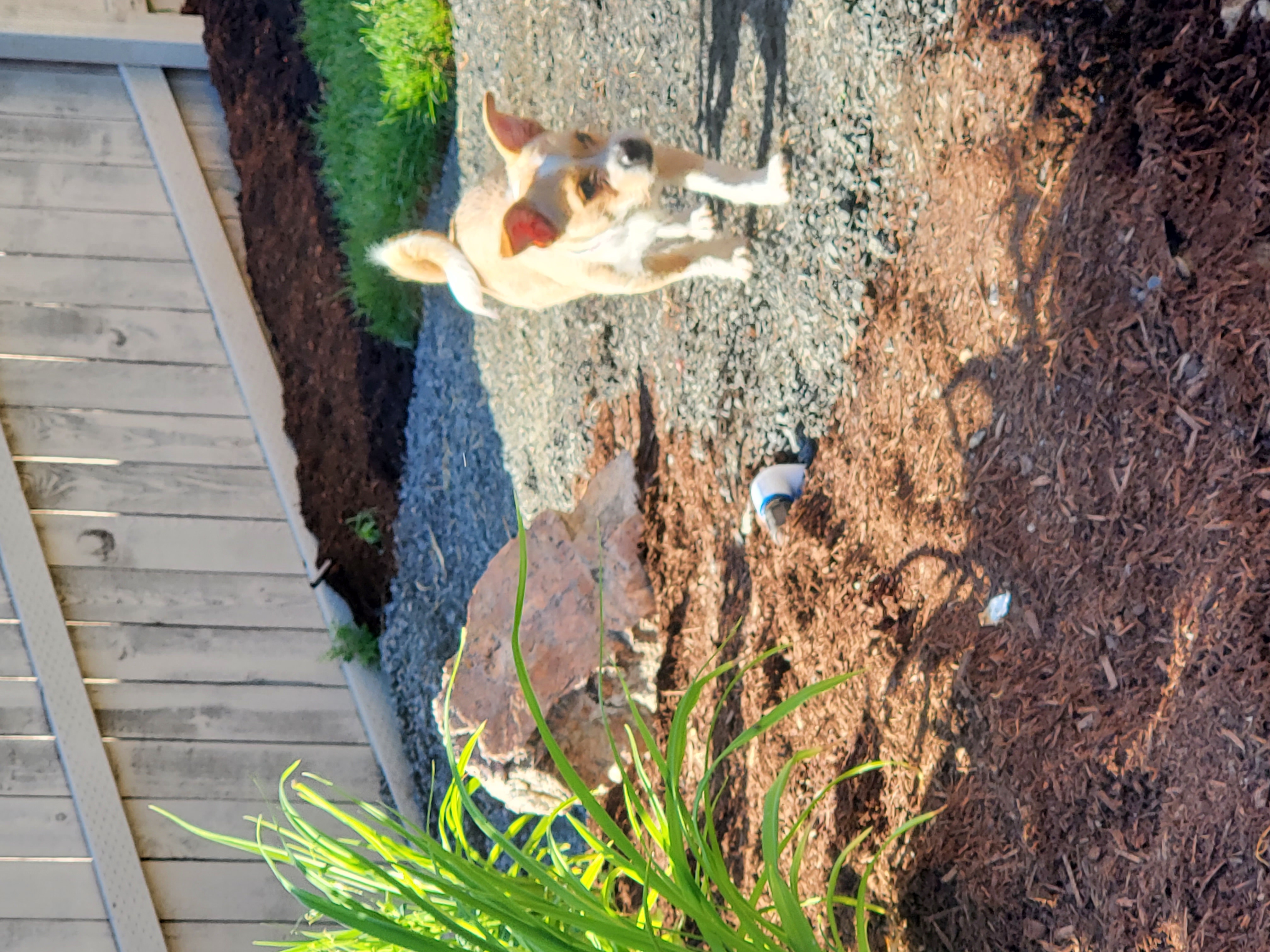 Lucky guy does not seem to have spring allergies.
Fellow allergy sufferers, I feel ya...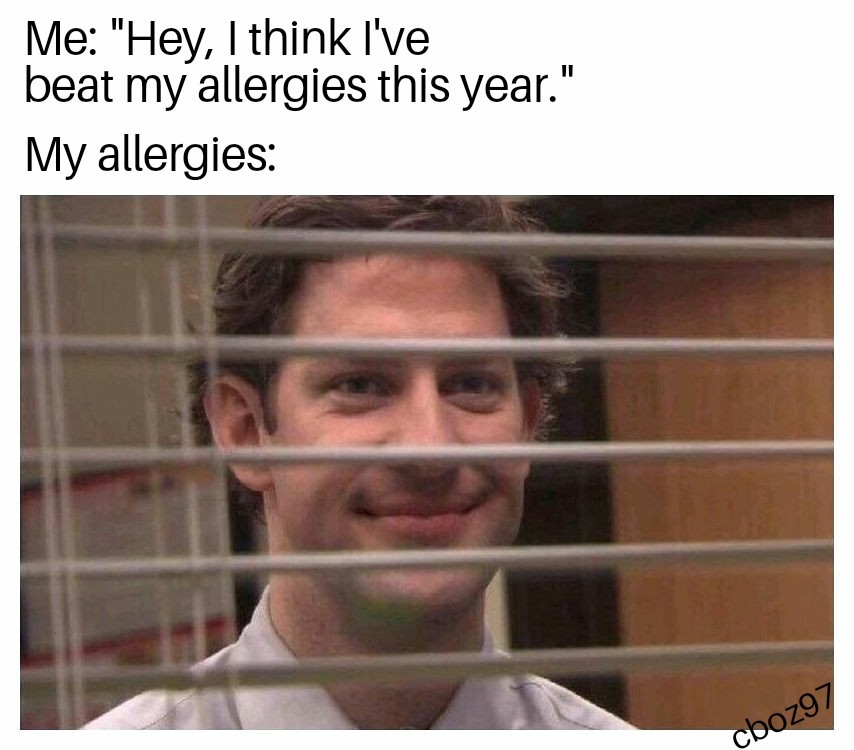 Have a great week, and maybe check to see if that campsite is available, ya just never know...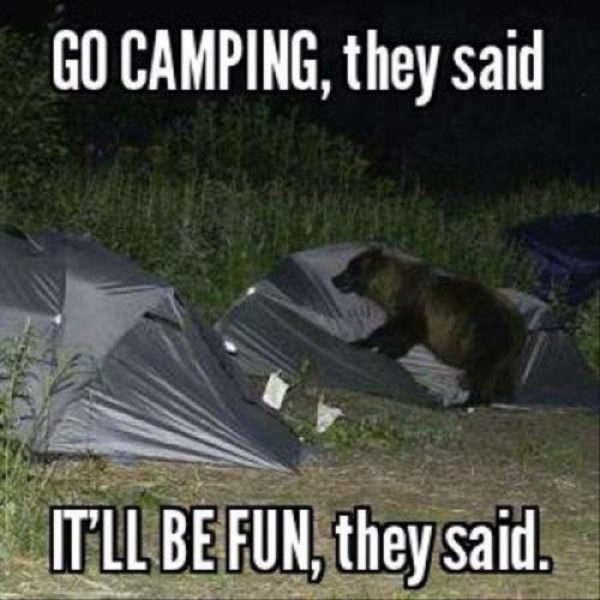 Love ya ♥️


btw, if you ain't on that PIMP shit yet I don't know wtf you waitin' for...

PPS: This is bullish

---
---