CONSTANT GROWTH - HIVE POWER UP DAY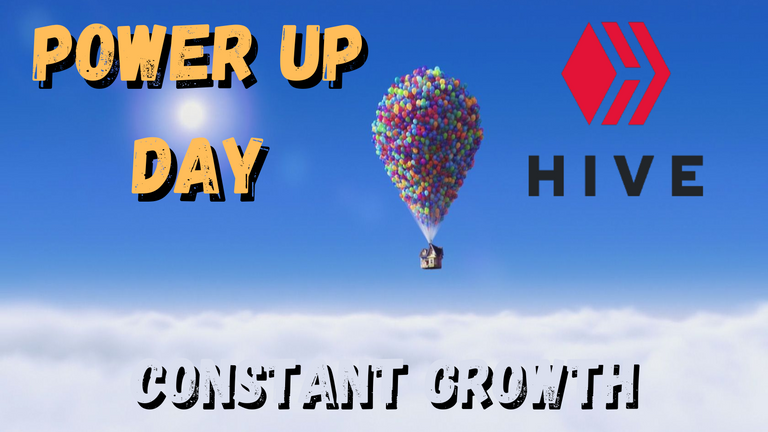 VERSÃO EM PORTUGUÊS

(nativo)


CRESCIMENTO CONSTANTE
Este tem sido meu lema desde que comecei a estudar o mundo de investimentos e entrei no ecossistema da Hive. O investimento consciente através de muito estudo e trabalho contínuo deve se manter consistente, pois esta é a melhor maneira para nunca deixar de crescer.


Constant vigilance investment!
E justamente por acreditar nisso é que eu nunca deixei de manter minha constância na Hive, seja criando conteúdo, fazendo curações ou realizando outros investimentos de tempo e dinheiro. Como resultado a minha conta vem crescendo constantemente em um ritmo muito satisfatório para mim.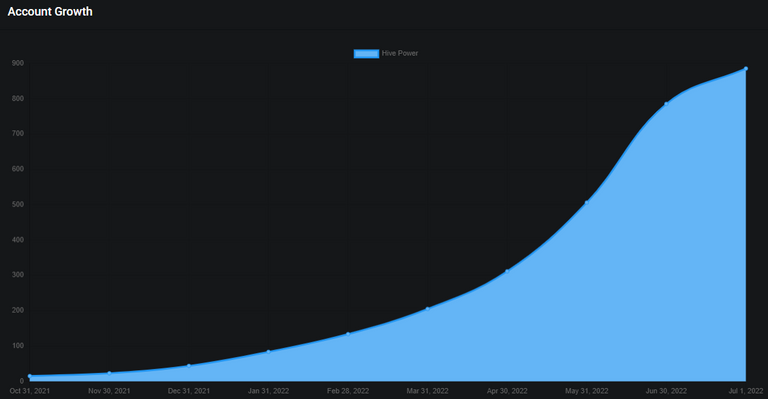 POWER UP DAY
E existe melhor maneira de comemorar esse crescimento do que CRESCER MAIS? Esta é a proposta do POWER UP DAY que ocorre no primeiro dia de cada mês. Este dia visa incentivar todos os investidores da Hive a aumentarem seus HP através do POWER UP, focando no crescimento de suas contas e objetivando ótimos ganhos no longo prazo.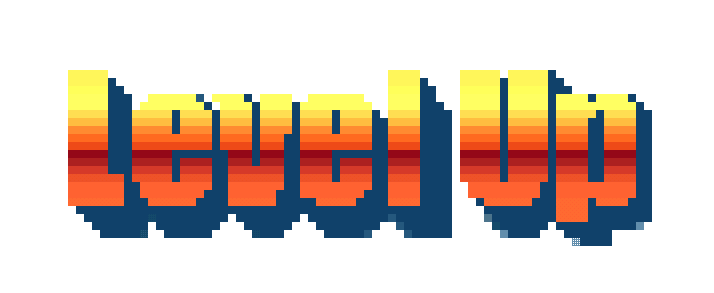 E como eu não poderia ficar de fora este mês, estou aqui para contribuir com essa causa e mostrar que juntos nós podemos levar a Hive muito longe.

Desta forma, além de estar contribuindo com o propósito deste evento, o principal beneficiário desta ação sou eu, pois dessa maneira conseguirei colher melhores recompensas de curação e poderei contribuir com votos melhores em conteúdos de qualidade.
E é com esta linda imagem de evolução que eu me despeço de vocês e digo que estamos caminhando juntos e da maneira correta em um ecossistema descentralizado e que a integração da comunidade é com certeza seu elo mais forte.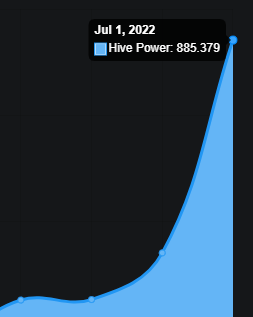 Muito obrigado a todos que leram até aqui, espero que tenham gostado. Se vocês curtirem meus conteúdos, peço que deixem o seu voto na postagem e sigam o meu perfil para poderem acompanhar as futuras postagens.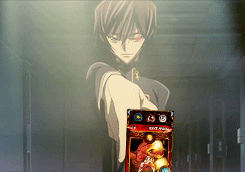 ---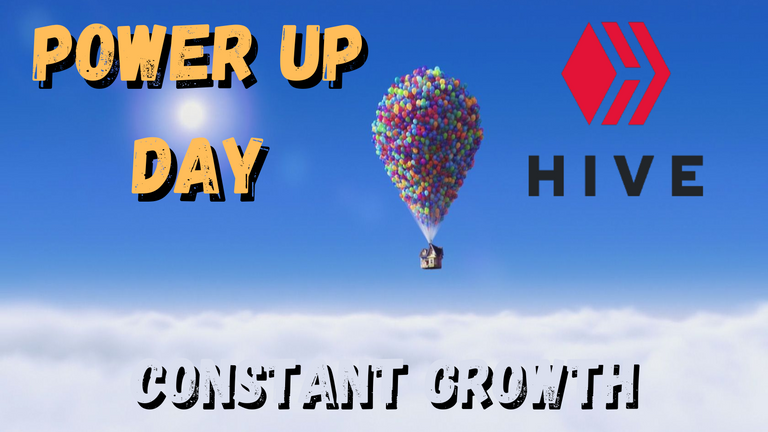 ENGLISH VERSION

(translate google)

CONSTANT GROWTH
This has been my motto since I started studying the investment world and entered the Hive ecosystem. Conscious investment through a lot of study and continuous work must remain consistent, as this is the best way to never stop growing.


Constant vigilance investment!
And precisely because I believe in this, I have never failed to maintain my consistency at Hive, whether creating content, curating or making other investments of time and money. As a result my account has been growing steadily at a very satisfying for me.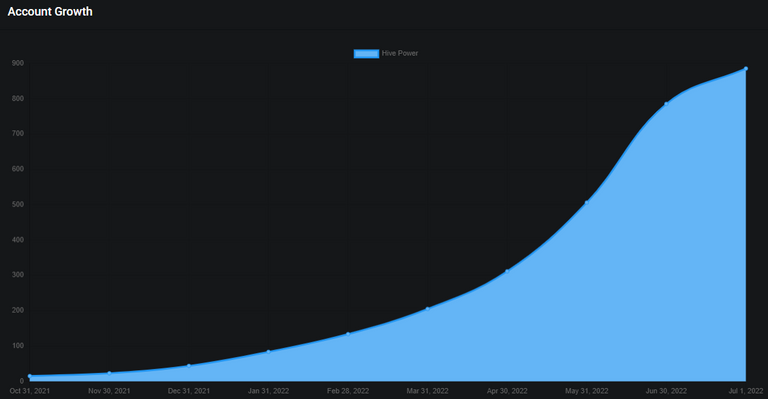 POWER UP DAY
And what better way to celebrate this growth than GROW MORE? This is the proposal of the POWER UP DAY that takes place on the first day of each month. This day aims to encourage all Hive investors to increase their HP through POWER UP, focusing on growing their accounts and aiming for great long-term gains.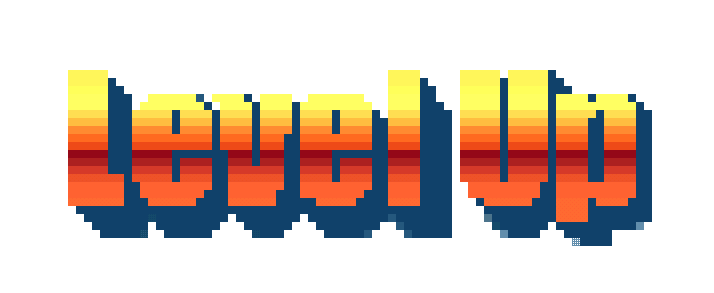 And since I couldn't be left out this month, I'm here to contribute to this cause and show that together we can take Hive by far.

In this way, in addition to contributing to the purpose of this event, the main beneficiary of this action is me, because in this way I will be able to reap better rewards of curation and I will be able to contribute with better votes in quality content.
And it is with this beautiful image of evolution that I say goodbye to you and say that we are walking together and in the right way in a decentralized ecosystem and that community integration is certainly its strongest chain.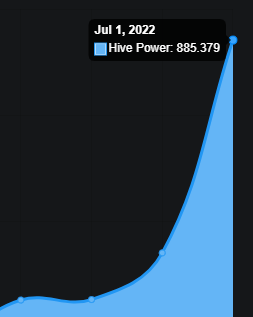 Thank you so much to everyone who read this far, I hope you enjoyed it. If you like my content, I ask you to send your vote on the post and follow my profile so you can read future posts.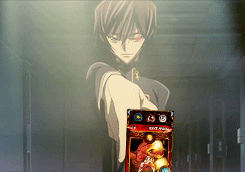 Posted Using LeoFinance Beta
---
---