"Effective Altruism" 😂
Hat wohl nicht ganz mit dem "effektiven Altruismus" geklappt 😂
Die Idee dahinter war, in kurzer Zeit so viel Geld wie möglich zu verdienen, um es danach möglichst effektiv für die Menschheit einzusetzen. Nobler Gedanke.
Aber die Realität sieht wie so oft etwas anders aus.
So effektiv wie möglich Geld von anderen für sich und die politische Elite zu stehlen und es so aussehen zu lassen, als wäre man der größte Philantrop und Altruist.
Kann so etwas wie Altruismus wirklich funktionieren oder geht es letztendlich doch immer auch um den eignen Nutzen, Geld und Anerkennung, was grundsätzlich ok ist, solange man insgesamt der Menschheit mehr hilft als schadet. Unterm Strich positiver Effekt.
Was denkt ihr?
Effective Altruism?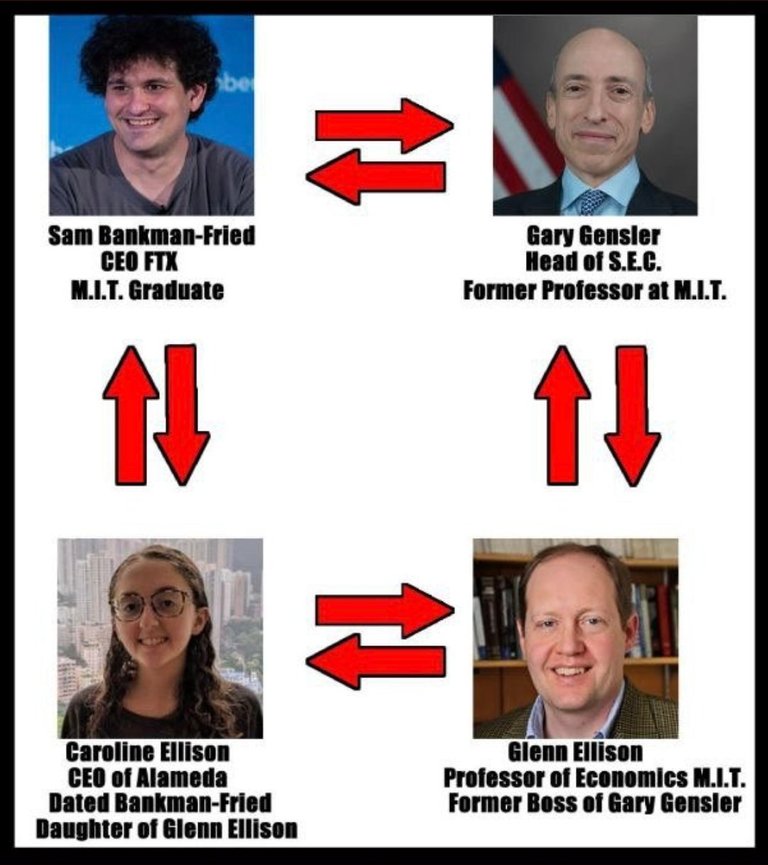 https://twitter.com/sidprabhu/status/1595634120696397825
https://twitter.com/biblioracle/status/1595110707011661825
https://twitter.com/vikisecretscom/status/1595538492653699078
https://twitter.com/CL207/status/1593347856857022468
English
Didn't quite work out with "effective altruism" after all 😂
The idea behind it was to earn as much money as possible in a short amount of time in order to use it as effectively as possible for humanity afterwards. Noble idea.
But the reality is, as so often, somewhat different.
Stealing money from others as effectively as possible for the own benefit and the political elite and making it look like you are the greatest philanthropist and altruist while doing so.
Can something like altruism really exist or is it always about one's own benefit, money and recognition, which is basically ok as long as one helps humanity more than one harms it. Net positive effect.
What do you guys think?
Live your Secrets and Hive Prosper 🍯
xx Viki @vikisecrets
---
---