Slothbuzz Meme contest: The winning meme!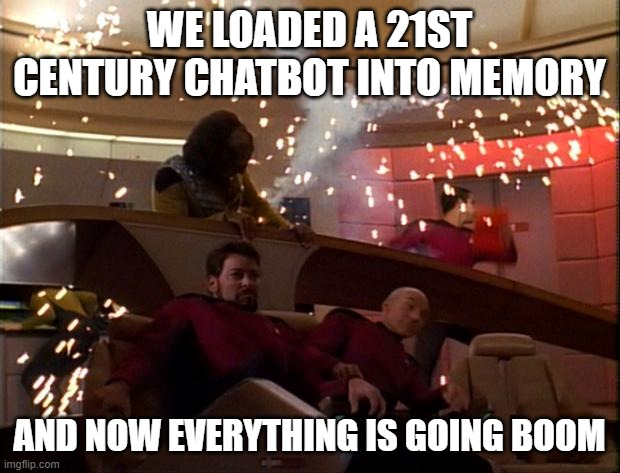 Picture from imgflip.com - Text by me
The meme contest is over. The meme you see above was the last one posted in #slothbuzz discord to last for 24 hours.

I posted that meme yesterday at 11:52am UTC+1 in slothbuzz discord and just a few minutes ago @slothlydoesit announced it the winning meme.

Once again I combined two themes. On Thursday at noon the theme "AI Bots" started.
We celebrated @karina.gpt entertaining us in general chat.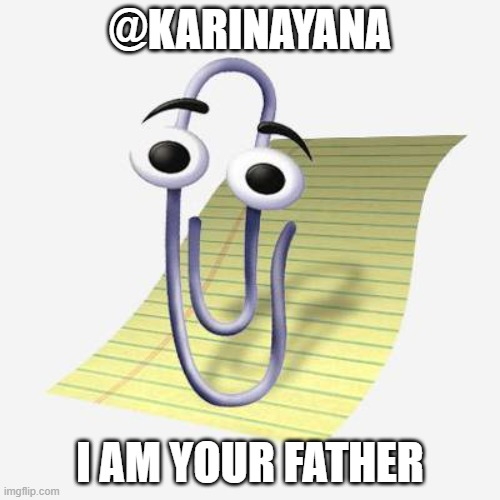 Picture from imgflip.com - Text by me
And I finished the day with giving it a little German touch. You know, the stereotype that Germans (at least from my generation) love David Hasselhoff and especially Knight Rider. I touch that stereotype a little bit since I grew up with watching Knight Rider and of course was fascinated by KITT, the AI car.
While on that "oldschool" track of somehow referencing KITT I came across an old Battlestar Galactica image.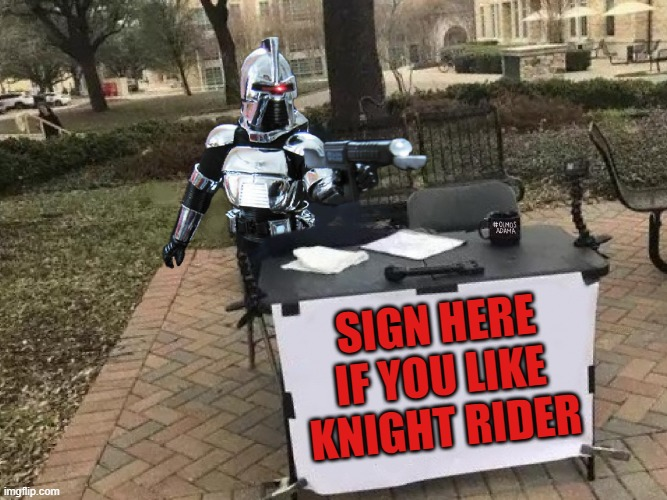 Picture from imgflip.com - Text by me
And just to clear things up, the laser rifle is meant to entice people politely to sign and not to keep them away. (Yep, it came up in the discord meme channel).

So after "AI BOTS" the next meme was "BOOM" and that went on pretty basic. My only meme was the crossover with AI BOTS: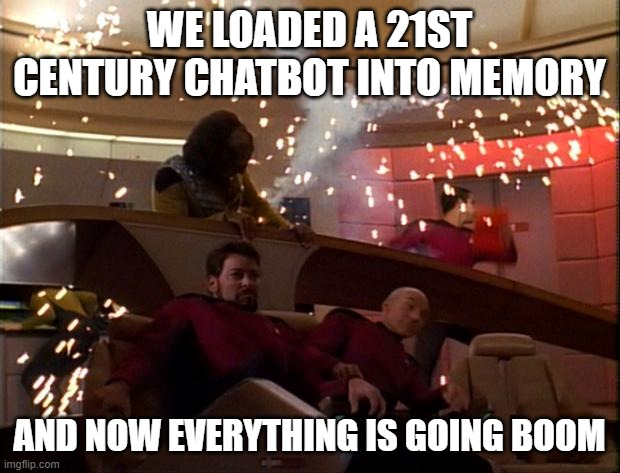 Picture from imgflip.com - Text by me

That meme was unanswered for 24 hours and the contest is over.
Is it? There is already discussion about a next round and I am all for it.
But for this round, I am looking forward to enjoying the price pool: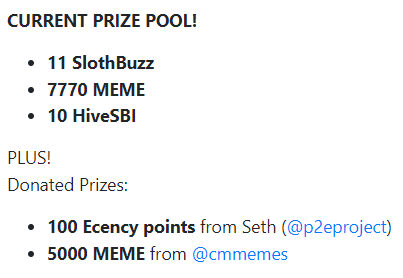 Screenshot from meme contest price update
Thank you very much @p2eproject and @cmmemes for the sponsor prices.
This unexpected turn of events was a great boost to fight my inner sloth. For the past few days I was a little under the weather and still am with a cold I can not get rid of somehow.
Thank you all for reading my semi-pseudo-bi-weekly-update-posts including this one, it was a lot of fun creating those memes and posting about them.
I very much hope to continue on in a second season and of course post again about it.

And just like that, while I was writing this post, @herman-german opened the second season with the old and new theme "NFT":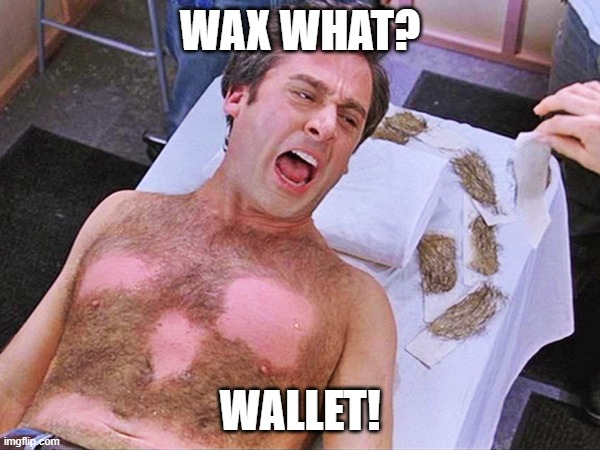 Picture from imgflip.com - Text by @herman-german
If you want to join, come on in to slothbuzz discord and show the world what you can do.
---
---