Long overdue Chaos Legion pack– new giveaway and stream update
Hello fellow Summoners! I have been lacking in creating content for splinternews and I totally forgot to draw the winner of my last giveaway. Let us jump right into it and have a look who is going to be selected by fortuna!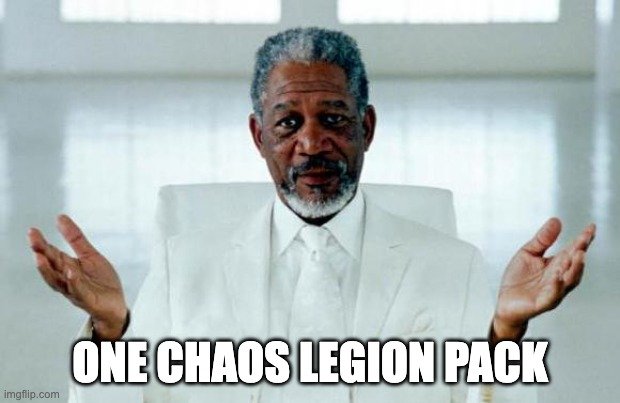 We only had a few people taking part in this so this will be a fast one.
Accounts that have a chance to win the Splinterlands Chaos Legion pack are:
@exator
@lipe100dedos
@amaillo-m aka @amaillo
@jonimarqu
@henruc
@bokica80
@silentwill
Good luck!
Added all names to the wheel of names: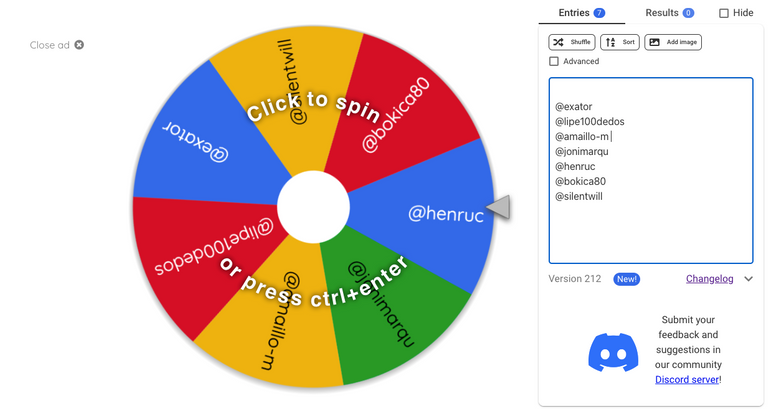 img source
https://wheelofnames.com/
And congrats our winner is: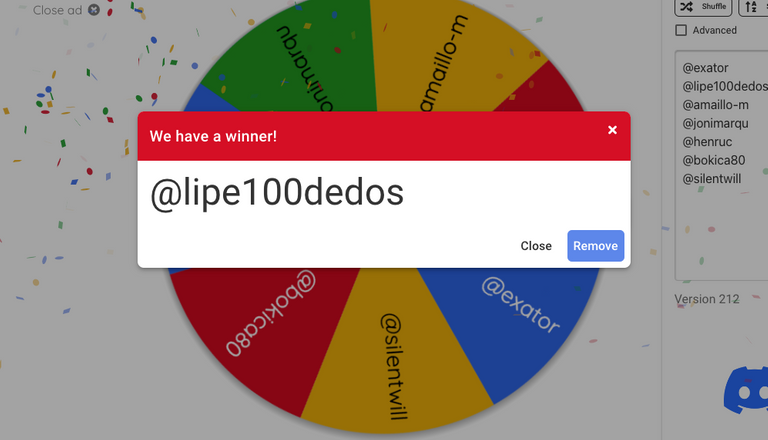 img source
https://wheelofnames.com/
Congrats @lipe100dedos you are the winner of the Splinterlands Chaos Legion Pack!
Good luck if you plan to open it, and if not just HODL on and enjoy the 300 airdrop points for the Splintershards Governance Token Airdrop.
This is proof of transfer from Peakmonsters

Streaming update
In 1,5 hours I have a meeting with @r0nd0n and he will interview me to be part of splinterlands TV! I will be away for the next few days but after that streaming is going to start again in full throttle mode!
Be prepared for non stop splinterlands action with @solymi! Make sure to follow my TWITCH account before it is too late. As soon as we reach 1000 followers and hit the goal of 50 subs we will be raffling away 1 land plot claim NFT!
New giveaway
500 DEC and 10 SPS wil be sent to 2 lucky winners who comment the word "Awesomeness" and leave their IGN. If you manage to pack that in a meaningful comment that would do a great deal. You know how Solymi likes to answer comments right?
Comment! Engage!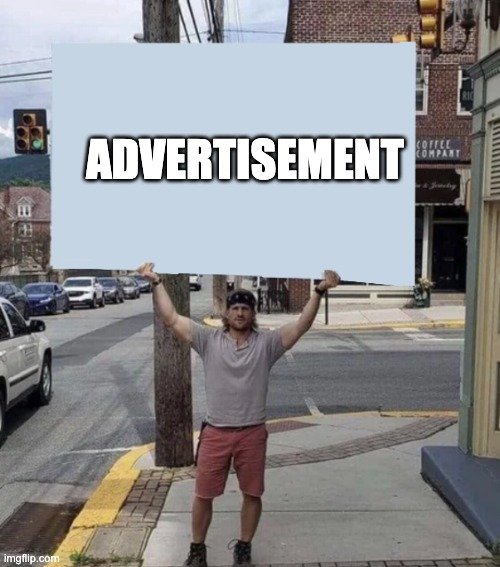 Did you know you can earn crypto for sending and reading emails? Try it now and experience the amazing effects it will have on your posts on HIVE! Read more about your potential earnings HERE



If you are not playing Splinterlands yet, you are missing out on amazing rewards in form of NFTs and crypto! Check out Splinterlands now!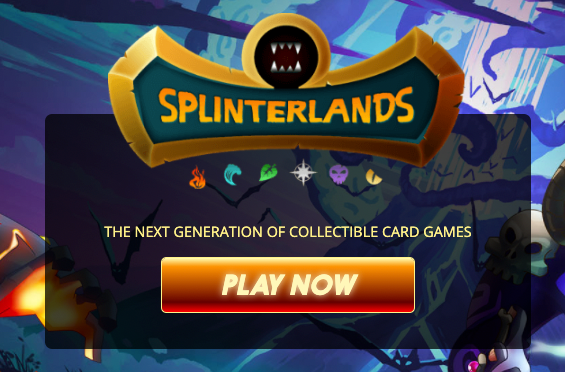 source SPLINTERLANDS
Follow SplinterNews on TWITCH
Play RisingSTARgame

Farm Dcrops


Play EXODE



---
---