Silver from the British Virgin Islands / Re-blog lottery for a chance to win 3 HSBI!
I have always loved visiting the American and British Virgin Islands over the years. They are incredibly beautiful with so many water based activities. One of my favorite places have been the natural baths on Virgin Gorda, look them up you will want to go, truly amazing! The British Virgin Islands have produced commemorative coins for years, and some are really cool. Over the years I've picked up a few, and they are always fun to look at!
This particular coin I picked up somewhere while I was living in the Caribbean still. Not exactly sure when I came into it. What is interesting is it displays a sextant on the reverse which is device used in nautical celestial navigation. I honestly have never used one but I'm not trained sailor. It measure the distance between and object and the horizon making navigation much easier. The Wikipedia article is very interesting if you want to learn more. I've included it in my references.
Here's the coin of the day, see what you think: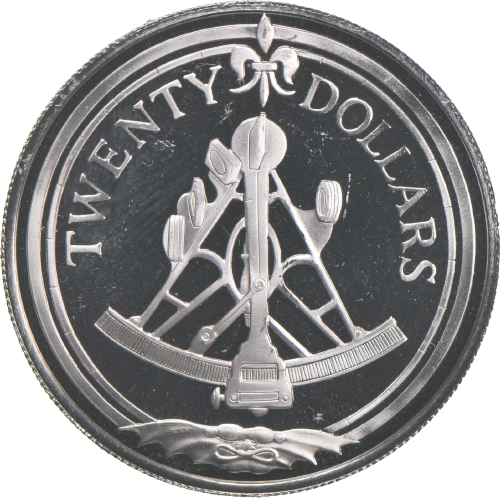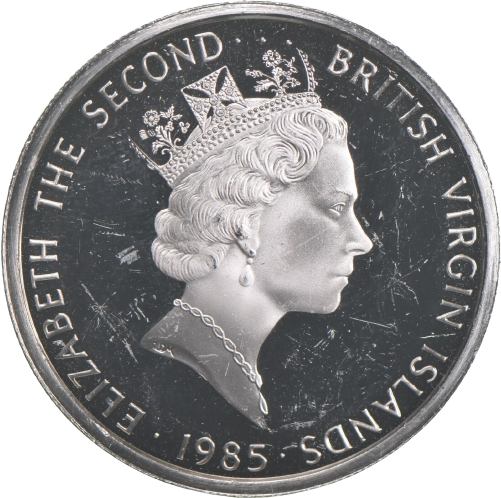 About the coin:
Country: British Virgin Islands
Mint: The Franklin Mint
Composition: 92.5 % silver
Denomination: 20 Dollars
Weight: 19.09 grams
Diameter: 38 mm
Thickness: 2.1 mm
Engraver: Raphael David Maklouf
Obverse: Queen Elizabeth II with lettering: ELIZABETH THE SECOND BRITISH VIRGIN ISLANDS RDM 1985
Reverse: Denomination with sextant below
The scratches you see are on the protective capsule not the coin itself. These coins can be hard to photograph if the capsule is scratched up. Caribbean coins are fun to collect and most are sea based themes. So if you like the ocean these may be a great collectors item for you. Please feel free to leave any comments and questions below, and thanks for stopping by I really do appreciate it! And if you come across some spelling/ grammatical errors I do apologize. I just got out the hospital and one of the meds makes me very groggy!
And don't forget to buy tickets to win silver prizes from the #ssg-community Monster Raffle, there are some truly incredible prizes up for grabs, and anyone can enter by buying tickets!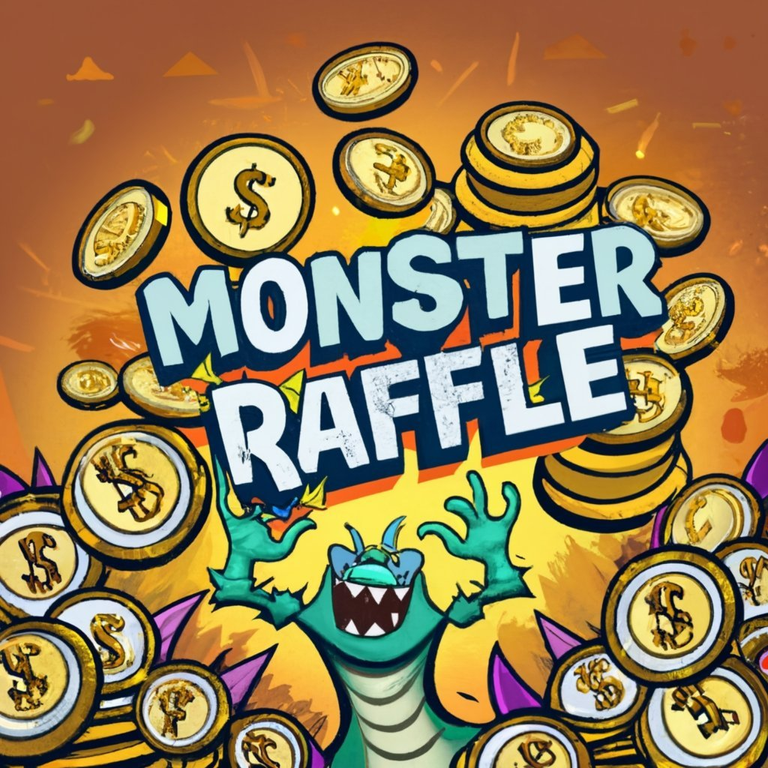 Check out this post by @buggedout for more information: https://peakd.com/hive-136819/@ssg-community/monster-raffle-tickets-now-on-sale
And my disclaimer: Gold and silver stacking can be a fun hobby but isn't for everyone. You can lose money. I'm not a financial advisor and this isn't financial advice, please always do your own research before spending your hard earned money.
References:
Numista
https://en.numista.com/catalogue/pieces42688.html
Wikipedia
https://en.wikipedia.org/wiki/Sextant

I you liked this post you might also enjoy:
Silver round from the Sunshine Mint
Silver gaming token from The Venetian, Las Vegas
James Bond gold coin from Tuvalu

Now for the winner of the re-blog lottery! Today we had 23 people re-blog my post, thank you so much! The people who re-blogged were: @bitphoto @blitzzzz @esbat @evih @ferod23 @flaxz.alive @florakese @ganjafarmer @geneeverett @henruc @hjrrodriguez @irfanmustafa @kungfukid @kunschj @ladymisa @olaf.gui @pepe-voter @pepetoken @shasta @stekene @trautenberk @trumpman @vaynard86
Voluntary daily reminder list for those who request to be on it: @ganjafarmer
Thanks everyone! It really helps my engagement which I'm working hard to improve! If you have any recommendations or suggestions please feel free to let me know.
Good luck to everyone!
And the Wheel of Names results: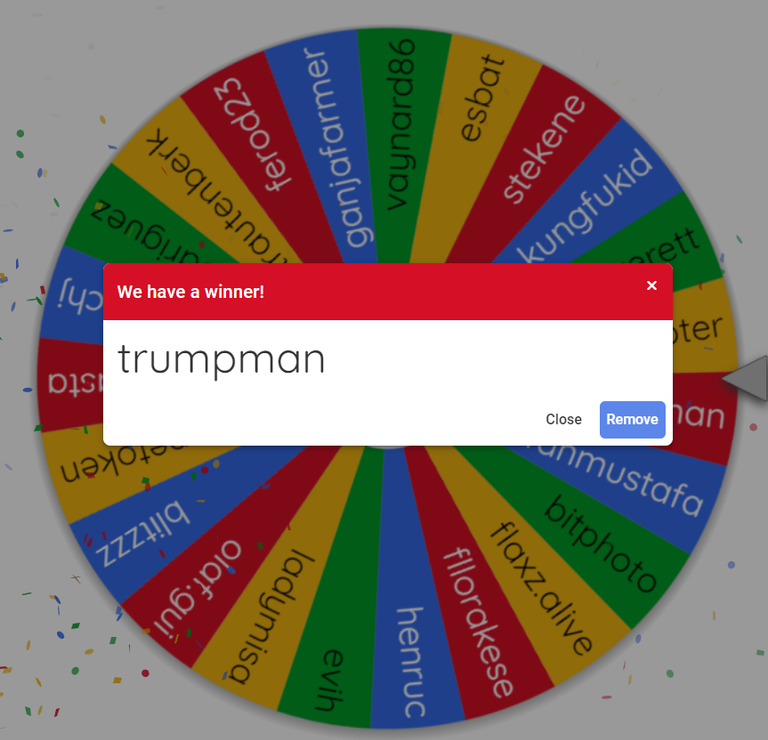 Congratulations @trumpman ! Just look at the wheel, you won by the skin of your teeth!
I just sent over the funds for your 3 HSBI units!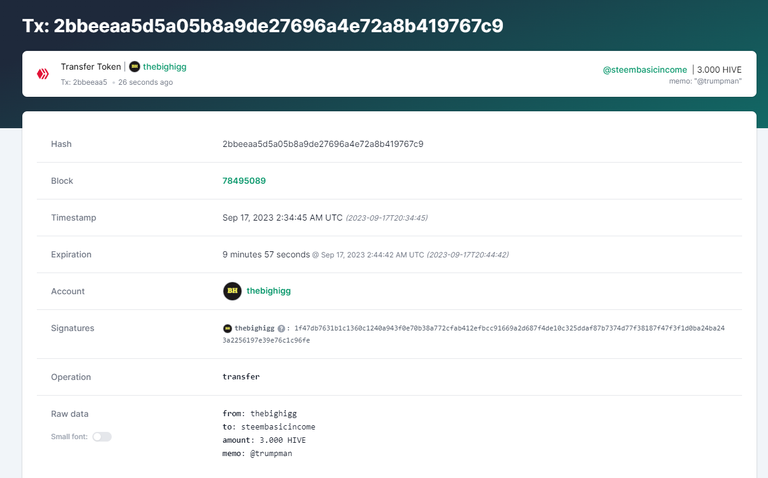 Now for today's re-blog lottery! You just need to re-blog my post you will be placed on the Wheel of Names for a spin to possibly win 3 HBI units! Just one prize for the lucky winner. Bots aren't allowed to enter please. Contest ends at 14:00 (2 PM) California Pacific time tomorrow. If I somehow missed your re-blog please let me know and I'll add you to the next draw.
What are HBI units? They are units that you can purchase to sponsor someone and you in turn receive a unit as well. This way we both benefit! They give you occasional upvotes on your posts for a lifetime, and the more you accumulate the more often you receive upvotes and the bigger they can be. You can read some more here:
https://hive.blog/hive-189312/@steembasicincome/hive-sbi
If you have more questions feel free to ask.

---
---