Memehive Merch- Shirt Proposal
T-shirt design made on Spreadshirt
https://www.spreadshirt.com/create-your-own?productType=210&productTypeCategory=CG01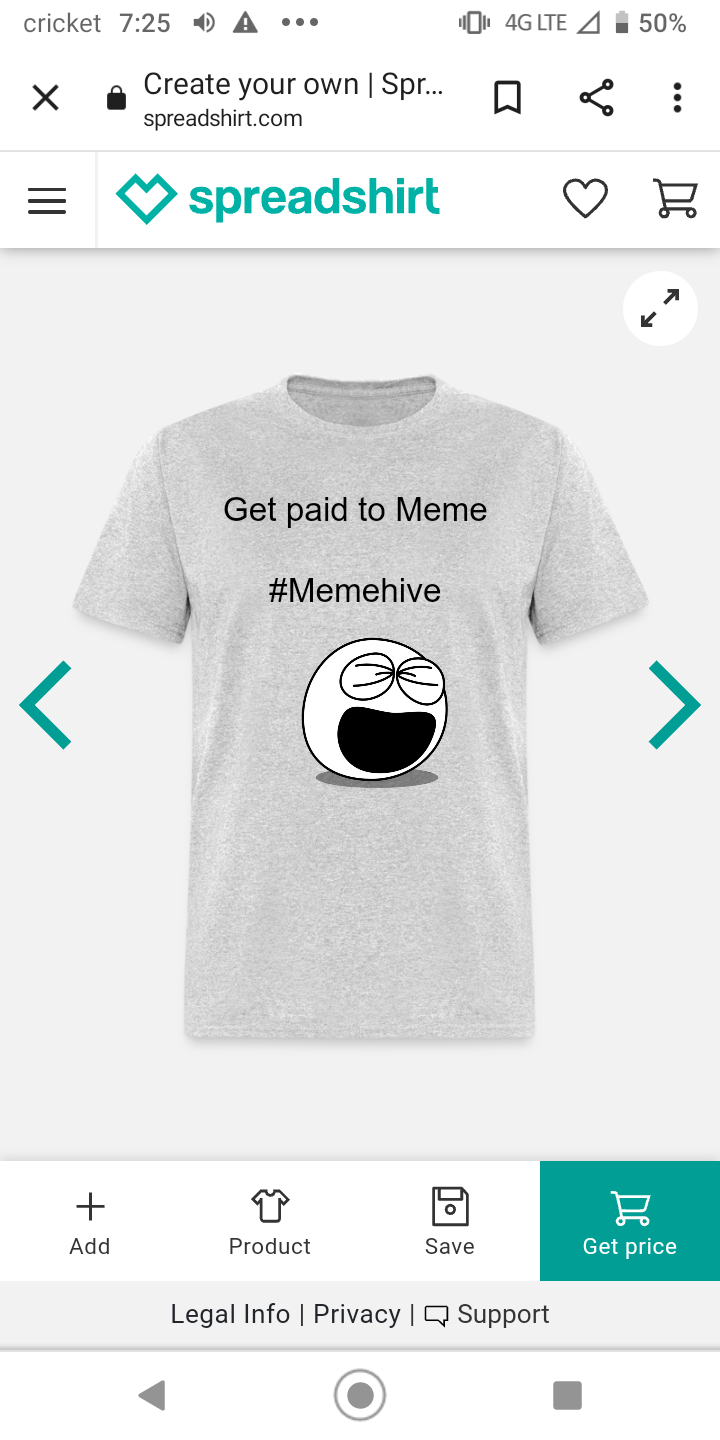 Shirt image from Pixabay
Check out this shirt I designed. I like the idea of promoting Memehive, and to be honest everyone loves memes.
Why not promote the tribe with merch? This is a prototype, and I like the laughing smilie from Pixabay.
I enjoy designing apparel, and keep in mind this is just an idea. What do you think? I like the simplicity of the message.
Memehive is a place to share lolz, laughs and get paid to make memes. I make a meme a day just to stay relevant.
Seriously, let me know what you think.
---
---