Monthly Leaderboard Overview 11.09.2023 / Giveaway 100 BoCrypto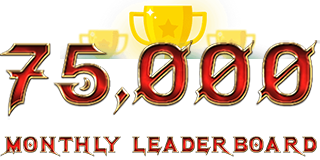 Hello friends!
Date 11.09.2023.
Watch my stream on twitch and earn BoCrypto tokens.


BoCrypto is token on hive engine. Token can trade (buy and sell) on hive engine and tribaldex. Token can use to buy random items in my BoCrypto shop on twitch.
So you can buy random NFTs from random games on HIVE or WAX.
Splinterlands cards, RisingStar cards, Dcity, and others.
From wax games you have NFTs from MoonMiningHe3, CosmosEleven.
There are random tokens from hive engine like MEME, SPORTS,DEC, PGM, SBT...
Also on twitch you have MONTHLY LEADERBOARD list so can earn bonus BoCrypto tokens.
TOP 3 Subscribers have rewards 20k 15k 10k
TOP 3 Cheers have rewards 10k 4k 1k
TOP 3 BoCrypto leaderboard 10k 4k 1k
TOTAL 75000 BoCrypto tokens
Also BoCrypto can win on random giveaways on my twitch.
There are 10 random giveaways using BoCrypto, from common to legendary,
Also i use lach tools there no need BoCrypto for enter.
Overview on leaderboard for BoCrypto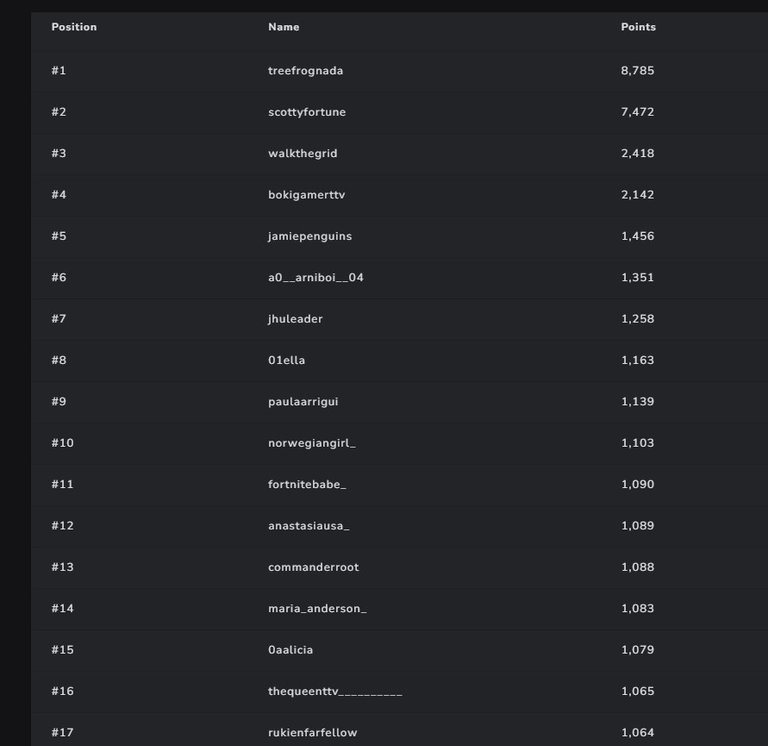 Leaderboard have changes every day,
because in chat we have allowed some games for BoCrypto like
!spin xx
!roulette xx
and others
Participants in giveaway:
@diochen
@monsterbuster
@olaf.gui
@ladymisa
@henruc
@sonyared
@bitandi
@vaynard86
@subidu
@skgcrypto
@synergized
@jt15822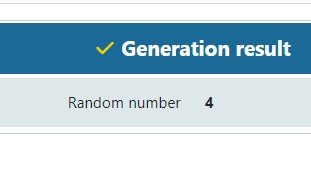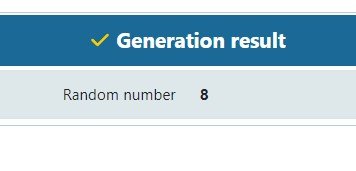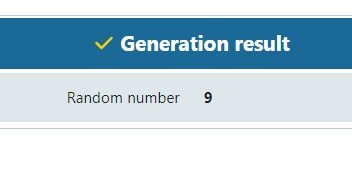 @ladymisa 100 BoCrypto
@vaynard86 75 BoCrypto
@subidu 50 BoCrypto
🍀🍀🎁 GIVEAWAY 🎁🍀🍀
Prize
100 BoCrypto
NYX nft on wax
NEMESIS nft on wax
100 SBT
100 SPORTS
To participate in giveaway post in comments your HIVE username and WAX adress. That is all. Good luck!
---
---