Henthusiast Haven (HH) is NOW a HIVE TRIBE! 😍

WHAT'S UP HENTHUSIASTS! 🤗
What a wonderful day it is! Are you guys doing well? I know it has been a difficult road we took, many things happened but it is not a reason for us to stop and give up.😊 A great way to start our blog post is with a quote which would motivate us all.
---
"Whoever wants to reach a distant goal must take small steps." ~ Saul Bellow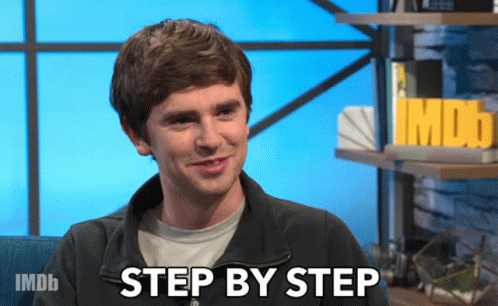 ---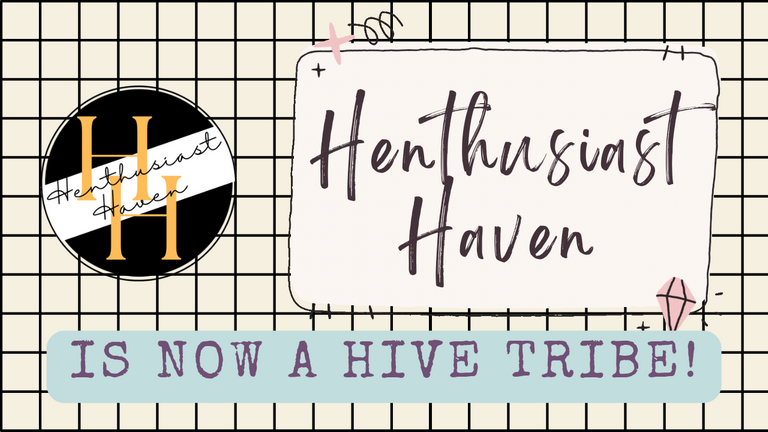 Our Distant Goal has not yet been achieved, however, we already took another step to reach our vision. And with that, I am very happy to share with you all that
Henthusiast Haven Guild is NOW a Hive Tribe with our HH Token by enabling the Staking and the SMT Reward Pool! 😍

What does this mean?
This means that when you post on our Henthusiast Haven Community or when you include the tag #hhguild in your posts, you'll be able to earn HH Tokens when someone who has some HH Power (staked HH Tokens) upvotes it.
---
How to stake HH Tokens for HH Power?
You can do so on peakd.com wallet page or do it on https://tribaldex.com/wallet/. Just look for HH Token.

Then press the lock button on the right side. There will be a pop up and you'll be asked to input how many tokens you want to stake.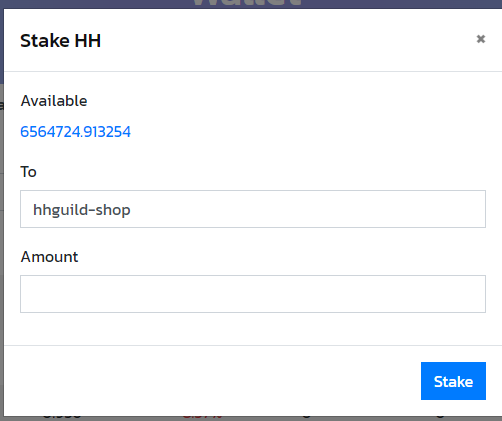 After that hit, the stake button and confirm the transaction. You're done!
---
What Topics can I post on Henthusiast Haven Community or use the #hhguild tag?
You can post any topics as long as it's not abusive and degrading.
---
If you have more questions, please don't hesitate to ask in the comment section or you can join our discord server.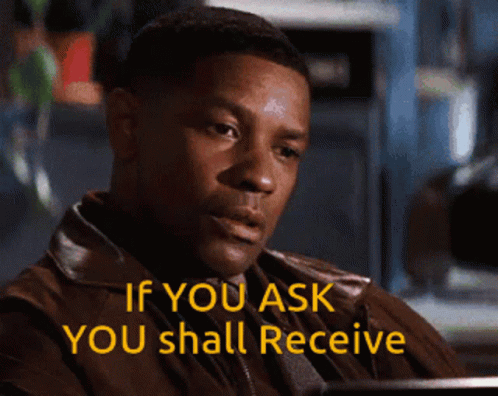 ABOUT HH GUILD:
Henthusiast Haven Guild (HH Guild) is founded as a decentralized autonomous organization in the Philippines that focuses on building a cooperative environment for everyone, including investors, gamers, content creators, developers and others, to gather and create wealth together in the Metaverse. HH Guild ought to invest on different assets from profitable platforms, projects, blockchain games and NFTs, in order to have the guild members, especially those who are still novice in the blockchain space, a backer to push them towards their goals in the metaverse. HH Guild also aims to create a virtual economy that incorporates the real world economy by maximizing its assets and profits for faster progression of its goals.
DON'T FORGET to FOLLOW our Social Media:
📌Twitter
📌Instagram
📌Facebook
JOIN US:
📌Henthusiast Haven Community
📌HHG Discord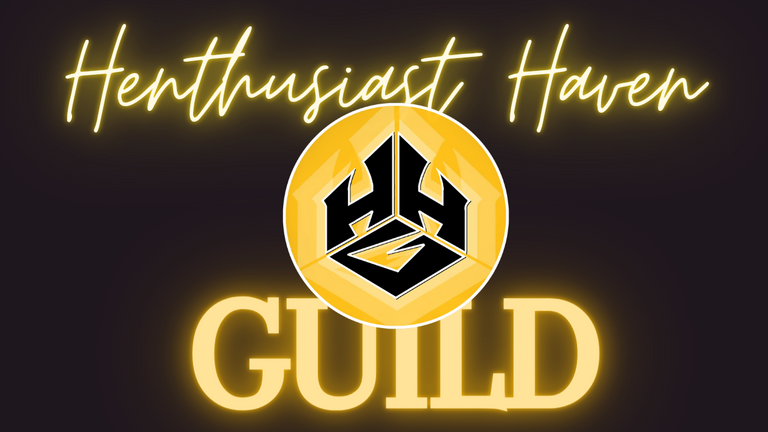 ---
---