🤣 LOLZ Project Update - FUN Curation, Oh Crap Snafu, Need to Move Scripts, To-Do List, and LOLZ Free For All 🤣
Project Update
Hey fellow #Fun Lovers! Sorry we have been pretty quite lately, but our fearless leader @captaincryptic (ie, me 🤣) has been dealing with some life issues that has been taking a lot of time and attention. But things are settling down again, and it is time to start having more #fun with The LOLZ Project!
And what better way to start having fun than a project update!
Fun Curation
I'm sure you all have heard the news that LOLZ and FUN are now full fledged tribes and you can earn both LOLZ and FUN tokens by writing and curating posts on fun topics that use the #fun and #lolz tags (and others).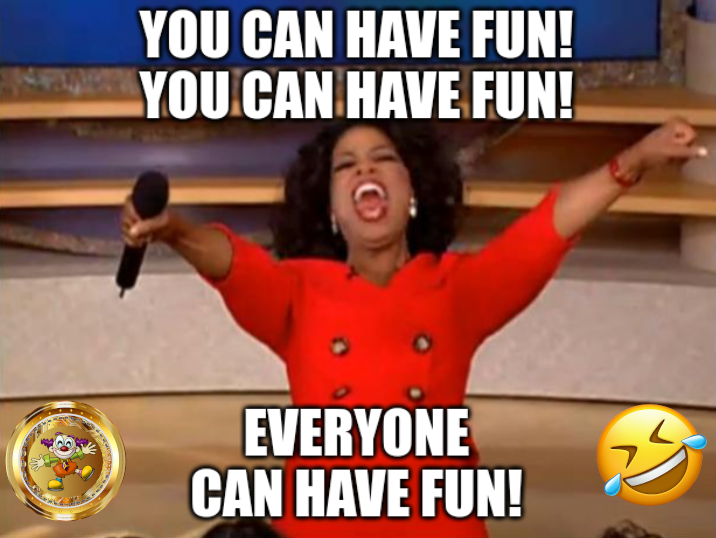 Since then we have been working to set up official curation options to help reward those posting with our #fun tags.
The first and most exciting partnership was with the @curation-cartel. We have delegated 10,000 FUN to the Cartel who has graciously began manual curation on our #fun tags under the @fun-curator account. You can also delegate your FUN power to @fun-curator and earn 90% of the FUN earnings from your delegation.
Next we delegated some #FUN to three of our favorite bots - @meme.bot, @hivegifbot, and @hiq.smartbot (well @hiq.fun actually). All three of these bots reward their users with upvotes when you use them, so now you can earn some FUN when just by dropping a fun gif, a meme, or a !hiqvote in your Hive comments.
And of course we have created two new accounts for our LOLZ Defi program - @lolz.lolz and @lolz.fun. While we have setup these accounts, and added them to our curation script, we have not yet added them to our defi script. @lolz.fun should be added soon (along with a few more tribes like #photo) and then you will be able to earn LOLZ when you delegate your FUN power. LOLZ is not delegate-able so while we will be adding the curation bot, we will not be adding it to LOLZ Defi. Anyway, keep an eye out for our announcement... we hope to get that started very soon.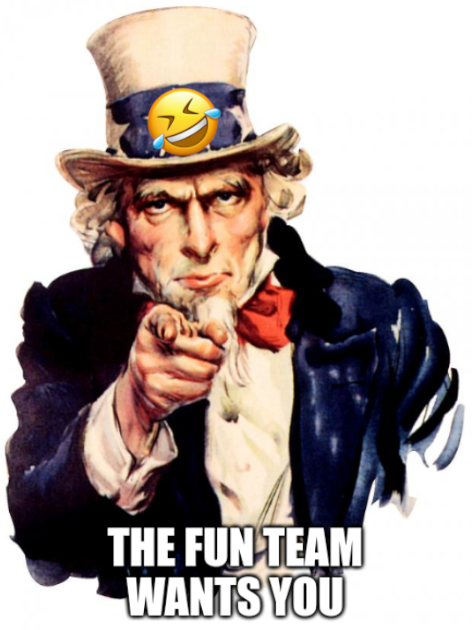 And if that isn't enough curation, we are looking to recruit some fun curators of our own! We know there are some of you out there who would love to earn some FUN by helping us curate, and we would love to have more folks out there rewarding our fun creators. So keep your other eye out for our recruitment announcement - we would love to have you as part of the team!
Our "OH CRAP!" Snafu
Well we have to confess we made a pretty big screw-up - we accidentally staked a HUGE amount of LOLZ to @lolzbot, and FUN to @lolztoken.
You might be asking "How do you accidentally stake tokens?
Well, we had switched our curation bots for @lolzbot and @lolztoken to curate the tags #LOLZ and #FUN, receptively, to ensure that those using our tribal tags were reaping the rewards from our curation.
What we forgot, was this particular script also periodically looks for a balance of the token and if it finds one it automatically stakes it. Well that was all good when @lolzbot was curating on the tag #leofinance and staking LEO.
But it wasn't so good when we switched it to the tag #LOLZ and it staked the entire mining pool of approximately 10,000,000 LOLZ! The same with @lolztoken and the roughly 10,000,000 FUN mining pool.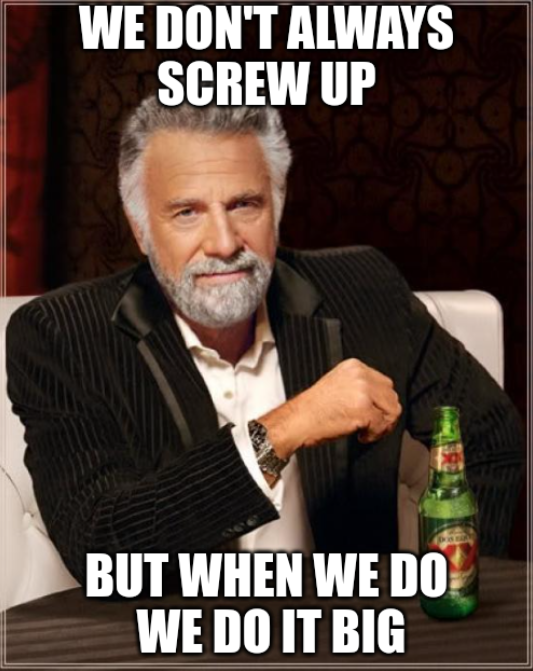 We discovered our error pretty quickly and unstaked those tokens, but unfortunately, it takes 28 days for the staking process to run its course. During which it appears everyone's earnings were greatly reduced. We are happy to say that 28 day period is essentially over and earnings should be back to normal now. Many apologies to our users!
Need To Move Our Defi Scripts
Most of our LOLZ Defi scripts are currently hosted on a free account with Heroku. Unfortunately they have announced that they will be ending their free services in the end of November. So we have been scrambling to find a new home for those scripts.
Another reason we have been a bit quite lately... no need to develop any more scripts until we can find them a good home!
Our main @lolzbot tipping script (and @meme.bot) is hosted on a Privex server, but we aren't sure our little VPS would have the power and memory to run the additional defi scripts in addition to the bots.
So after reviewing some alternatives, we have decided to setup a home server and plan to run our scripts from there. We are even exploring the possibility of setting it up as a Hive Witness too.
To-Do List
We made a little bit of progress on our To-Do List, but have started adding some items too.
Add new tokens to LOLZ Curation
Add new tokens to LOLZ Defi
Setup LOLZ Curation program
Setup new server and move scripts to it
Start building FUN games
LOLZ Free For All
What would an LOLZ Update be with out a LOLZ Free For All? You can earn upto 3 LOLZ in this giveaway!
Drop us a comment below (1 LOLZ)
Tag a friend in your comment (1 LOLZ)
Re-blog this post and tell us you did in the comments (1 LOLZ)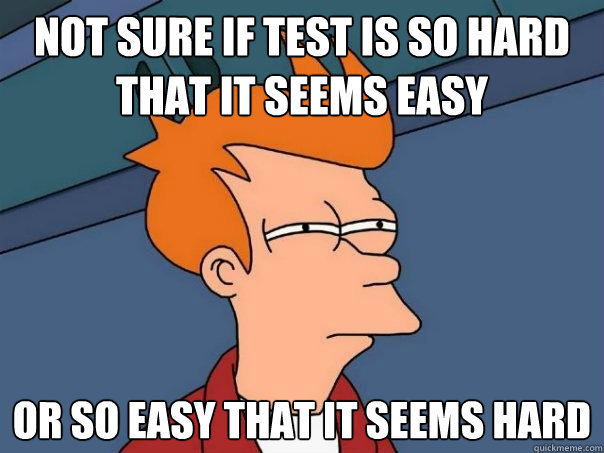 (source)
About the LOLZ Project
The LOLZ Project is an engagement project with the mission of spreading laughter and joy on the Hive blockchain.

---
---