Silvergoldsavers community Monster Raffle tickets on sale now! / Re-blog lottery for a chance to win 3 HSBI!
Monster Raffle tickets from the #ssg-community are on sale for just 4 HIVE or 32 PRECIOUS tokens each. The prize list is truly amazing, just take a look at some of the goodies you can win!
My donation is this extremely nice Morgan dollar, if you know anything about Morgan's this is an very nice one and not cheap! Minted in 1880 in mint state condition with very light beautiful toning around the edges.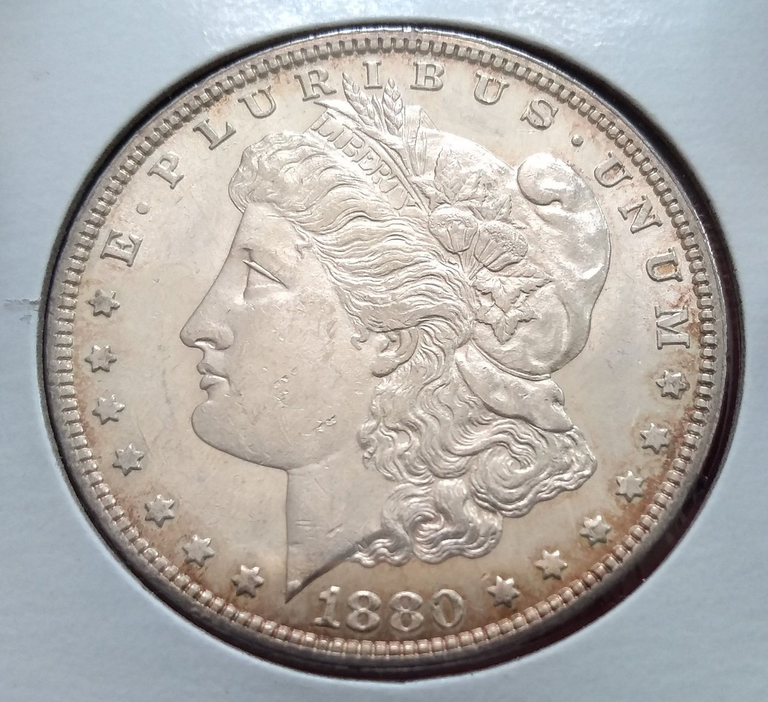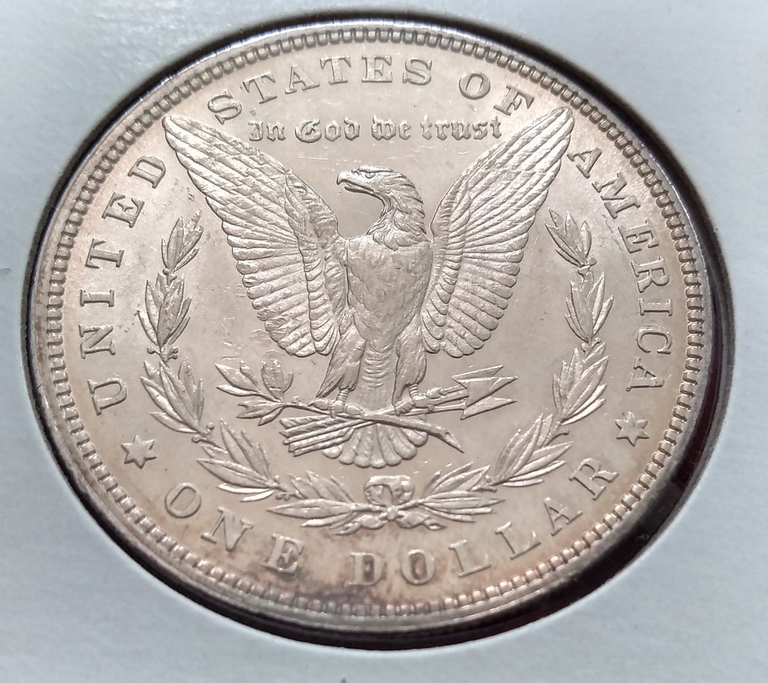 my donation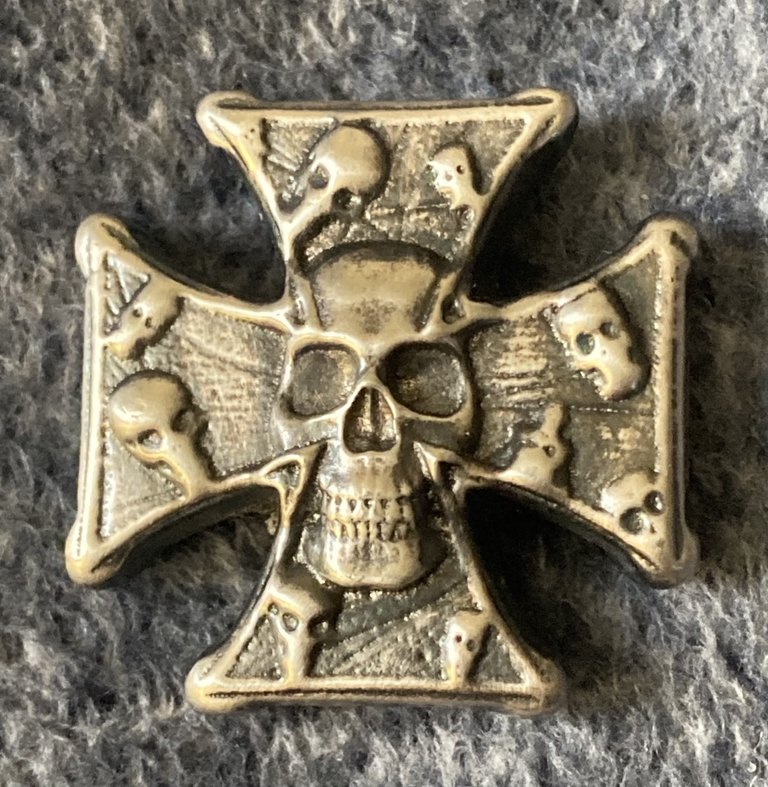 @silverd510 2.6 ounce hand poured silver skull donation
An amazing donation by @silverd510 , a truly badass contribution! I don't know who wouldn't want to win this one!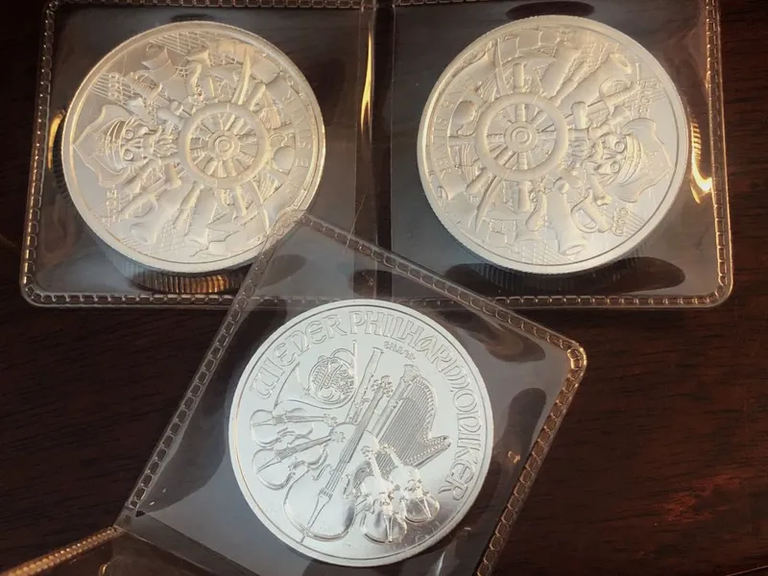 @silversaver888 donations
Wow, such beautiful silver donated by @silversaver888, I would love to win these!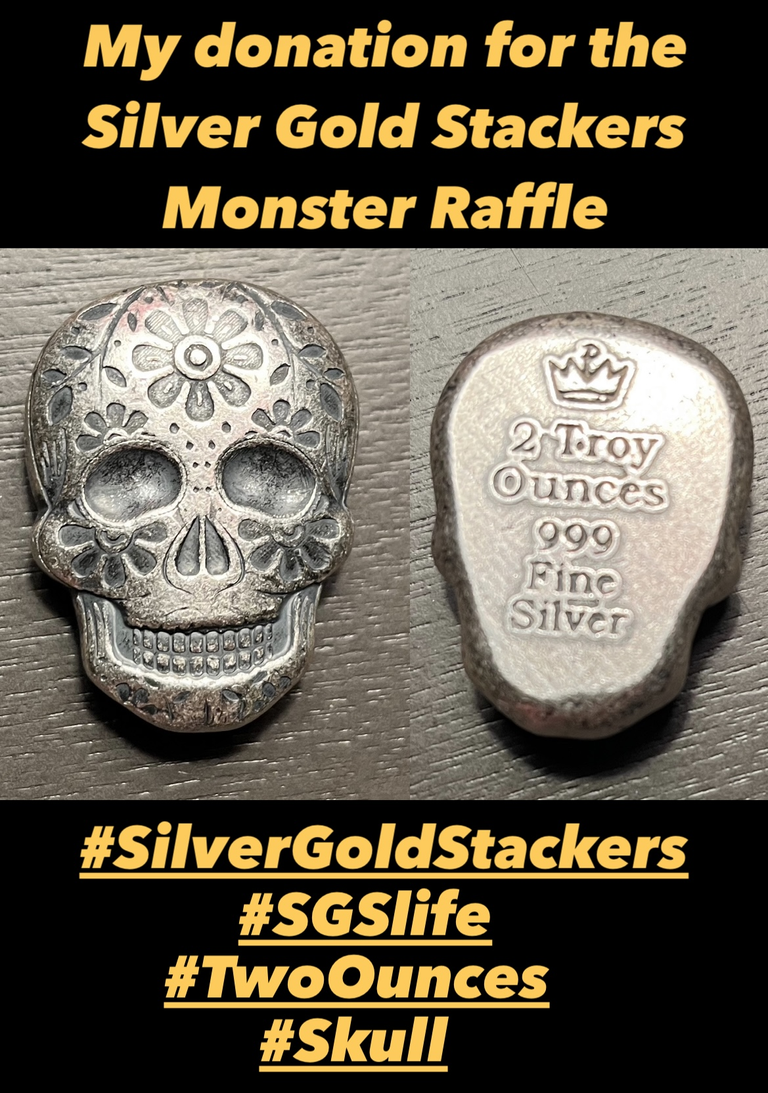 @geneeverett is donating this awesome skull, another badass piece I would love to win!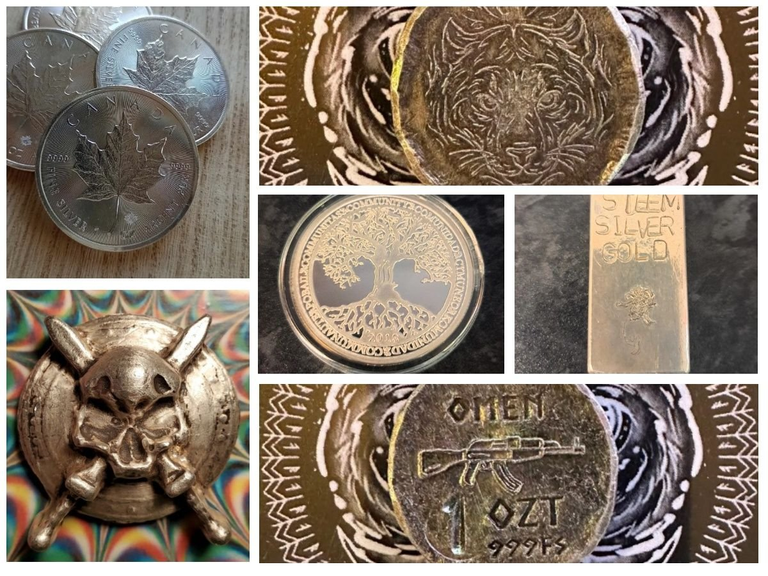 other prizes available, collage borrowed from @sliversaver888
Another bunch of prizes I would love to win!
And check out all of these other amazing prizes just waiting to be won!
Donator and Prize
@thebighigg Morgan Silver Dollar
@geneeverett 2oz Silver Monarch Skull
@silversaver888 2 x 1oz Dead Men Don't Tell Tales + 1oz Silver Philharmonic
@fat-elvis 2.5oz Silver Indian Skull
@welshstacker 1oz Silver Owl + Circulated Coinage
@silverd510 2.6oz Silver Cross
@dfinney 5oz Silver Cat Bar
@thedamus 1oz Wafer Bar + 1oz TD Bar + 1oz Silver Maple
@brian.rrr 1oz Silver Mountain Lion Spirit Button
@trumpman 2 x 1oz Silver Canadian Maples
@summertooth 5oz Silver MK BARZ
@spinvest 1oz Silver 2018 STEEM Round + 80g SSG Poured Bar
@bitcoinman 1oz Bar + 1oz Angel Coin + 3 Canadian 25c Coins
@bitcoinman 1oz Bar + 1oz Angel Coin + 3 Canadian 25c Coins
@bitcoinman 1oz Bar + 1oz Angel Coin + 3 Canadian 25c Coins
@bitcoinman 2 x 1oz Buffalo Bars + 2 Canadian Coins ($1 + 25c)
@dkid14 2 x Walking Liberty Half-Dollars
@buggedout 4 x 1oz Silver Coins
@ironshield 1964 US Coin Proof Set
@enginewitty 1oz Silver Stormtrooper Coin + 10 x 1g Pit Bullion Stamps
@thekittygirl 1oz Silver Philharmoniker Coin
@senstless 1oz Silver 2018 STEEM Round
@senstless 1oz Silver 2019 STEEM Round
@monsterjamgold 1oz Customised Silver Ingot
I wish I could win them all, such awesome prizes just waiting to be won!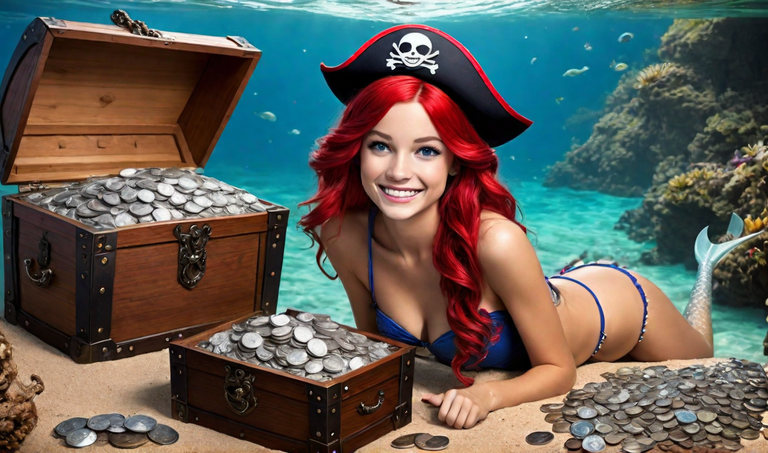 Check out @buggedout post on information on how to purchase raffle tickets: https://peakd.com/hive-136819/@ssg-community/monster-raffle-tickets-now-on-sale
Remember the raffle tickets are for sale now and anyone can purchase them. It only takes one to have the chance to win and the more you buy the better your chances of winning one of these awesome prizes!

Now for the winner of the re-blog lottery! Today we had 22 people re-blog my post, thank you so much! The people who re-blogged were: @bitandi @bitphoto @blitzzzz @booboohabibi @esbat @evih @ferod23 @flaxz.alive @florakese @henruc @heinkhantmaung @hjrrodriguez @kerrislravenhill @kungfukid @kunschj @ladymisa @ninahaskin @olaf.gui @pepetoken @stekene @trautenberk @vrezion
Voluntary daily reminder list for those who request to be on it: @ganjafarmer
@ganjafarmer make sure you are re-blogging the post to be eligible to win!
Thanks everyone! It really helps my engagement which I'm working hard to improve! If you have any recommendations or suggestions please feel free to let me know.
Good luck to everyone!
And the Wheel of Names results: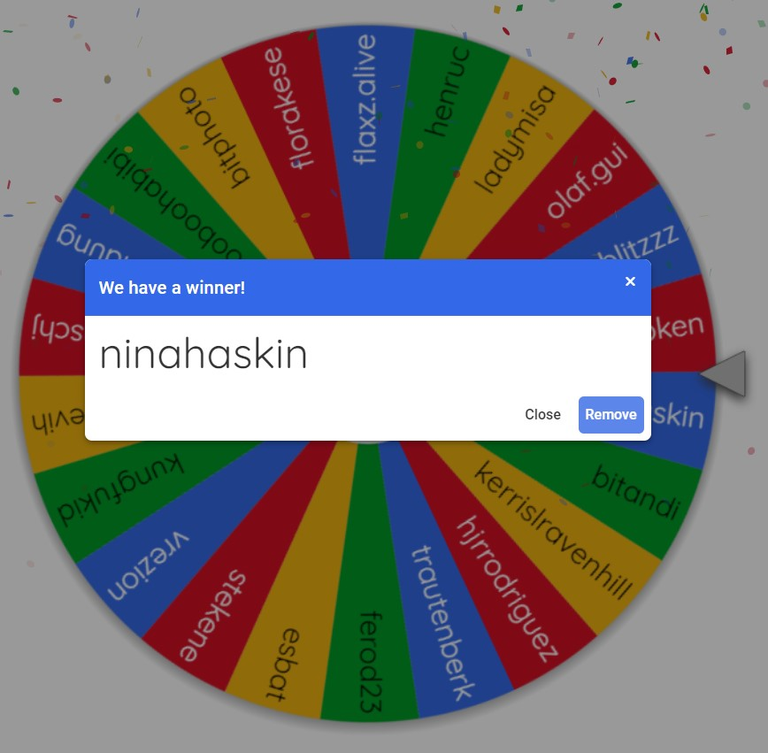 Congratulations @ninahaskin !
I just sent over the funds for your 3 HSBI units!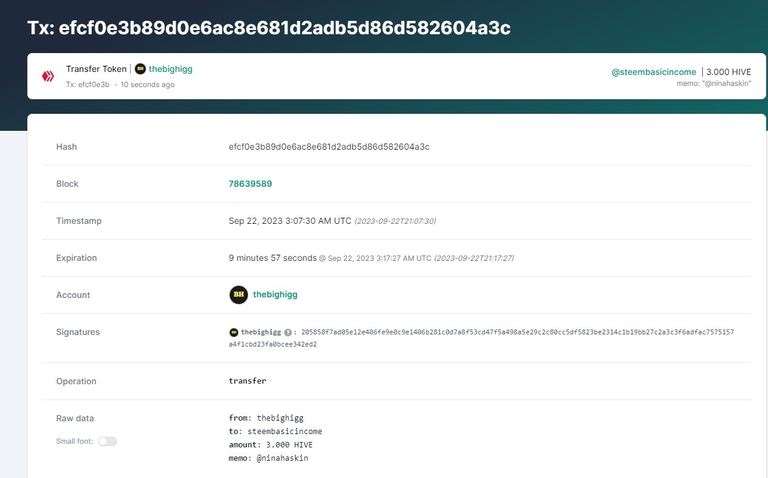 Now for today's re-blog lottery! You just need to re-blog my post you will be placed on the Wheel of Names for a spin to possibly win 3 HBI units! Just one prize for the lucky winner. An upvote is not required but is always greatly appreciated to help me fund higher prizes in the future. Bots aren't allowed to enter please. Contest ends at 14:00 (2 PM) California Pacific time tomorrow. If I somehow missed your re-blog please let me know and I'll add you to the next draw.
What are HBI units? They are units that you can purchase to sponsor someone and you in turn receive a unit as well. This way we both benefit! They give you occasional upvotes on your posts for a lifetime, and the more you accumulate the more often you receive upvotes and the bigger they can be. You can read some more here:
https://hive.blog/hive-189312/@steembasicincome/hive-sbi
If you have more questions feel free to ask.

---
---