Introducing the Official LOLZ Burner Account - You Earn When We Burn!
Welcome to Our First Official LOLZ Earn and Burn Giveaway!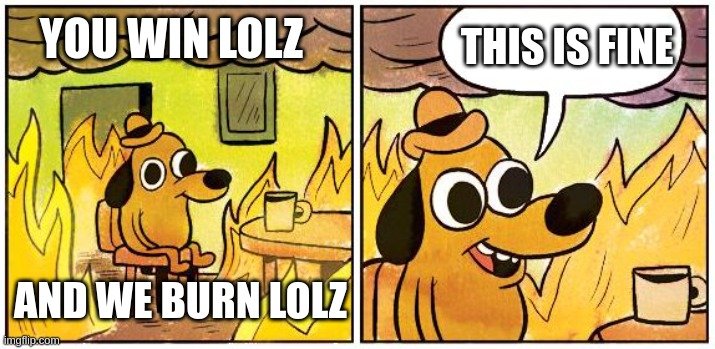 original source
We are excited to launch the LOLZ Project's official LOLZ Giveaway and Burn Contest. Starting today, we will be running a unique daily LOLZ Giveaway that we hope you all will like.
How It Will Work And How to Enter
We have created a new LOLZ Burner account - @lolz.burner.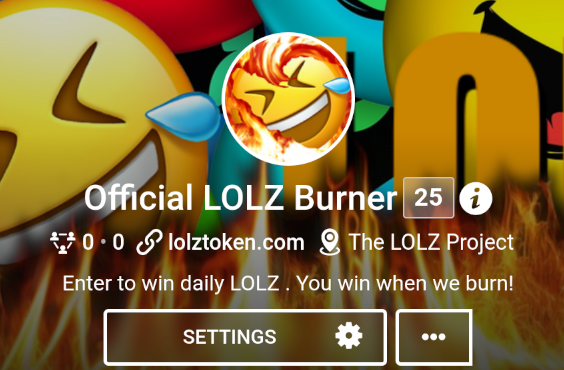 Each day, @lolz.burner will post a new giveaway. Each giveaway will run for 7 days, with the winner being drawn as part of the giveaway posted 8 days later.
To enter you need to send an LOLZ to @lolz.burner using the !lolz command in a comment to the post. For each LOLZ you send, you will earn 1 ticket for the draw.
Enter everyday to increase your chance of winning!
You can even enter more than once per day if you want, just be sure to use your !lolz command on the post, and not someone's reply.
Only LOLZ sent to @lolz.burner using the !lolz command will be counted.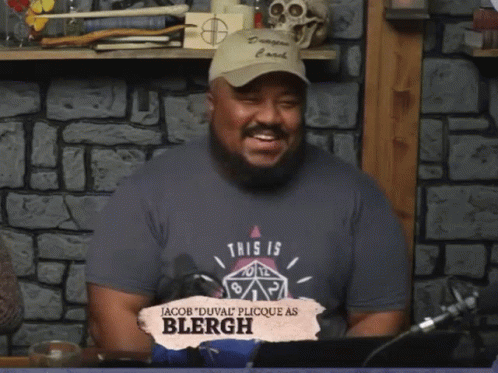 How We Will Pick A Winner
At the end of the week, we will assign one lucky ticket for every LOLZ sent to @lolz.burner.
Then we will draw 1 lucky ticket using our random picker.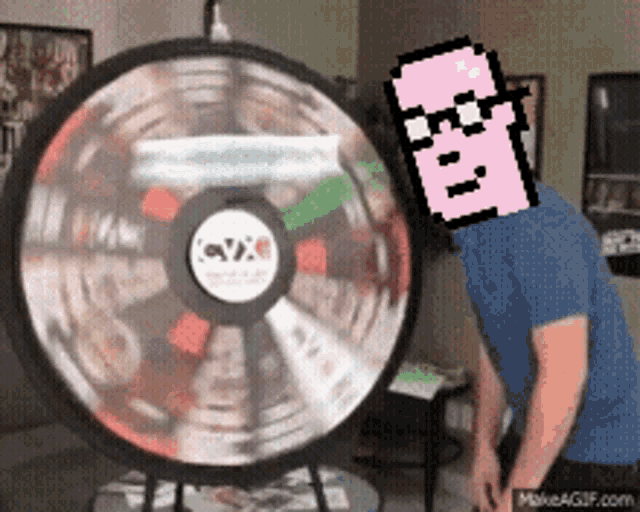 source
The Prize
The winner will win 100% of the LOLZ sent to @lolz.burner from the giveaway post while it is active (i.e, the next 7 days) using the !lolz command.
The more $LOLZ sent, the larger the prize will be!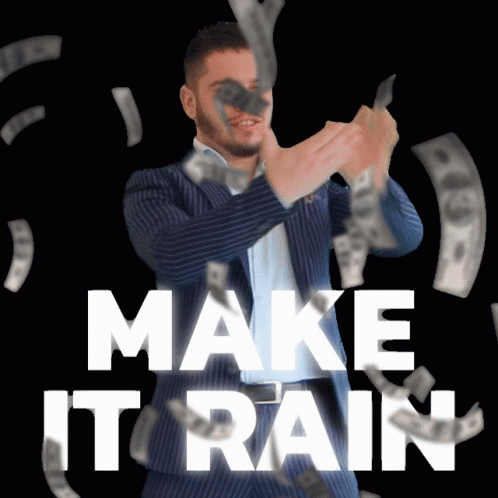 source
How We Will Burn Tokens
You may be asking, "If we are giving away 100% of the LOLZ sent to the burner, how are you going to burn tokens?"
Great question, and we are glad you asked. !lolz
100% of the HBD from this post will be used to make market buys of both LOLZ and FUN tokens (50% for LOLZ, and 50% for FUN).
The goal of the buy and burns is to support the price of the LOLZ and FUN tokens, while reducing token inflation.
We Can't Wait To Get Started!
We were going to start the giveaway tomorrow, but we just can't wait. So lets make this our first Official LOLZ Giveaway and Burn post.
Just for today, @lolz.burner will make a comment to this post. To enter, use the !lolz command on that comment. Starting tomorrow, you will need to go to @lolz.burner's posts to enter, but just for today you need to enter using @lolz.burners comment.
Go ahead and enter now before you forget!
Upvotes and reblogs aren't required but will help us burn more $LOLZ and $FUN tokens.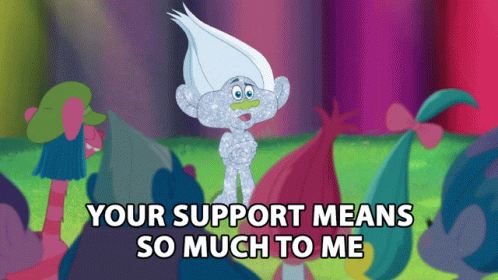 LOLZ Free For All
What do you think of our news? Help us share it with your friends and earn some LOLZ in our LOLZ Free For All! While this post is active, you can earn up to 7 LOLZ!
Drop us a comment below (1 LOLZ)
Tag a friend in your comment (1 LOLZ per friend up to 3 friends)
Re-blog this post and tell us you did in the comments (3 LOLZ)
Note all rewards will come staked.
About the LOLZ Project
The LOLZ Project is an engagement project with the mission of spreading laughter and joy on the Hive blockchain.
Use the !LOL or !LOLZ command in comments to share a clean joke and tip the author an $LOLZ token.
Farm $LOLZ tokens by delegating Hive Power and Hive tokens.
The Top 125 $LOLZ stakers earn Daily Dividends.
Mine $FUN Tokens when you hold Fun Miner ($FUNM) tokens.
Earn $FUN tokens when you blog about fun things and use #fun tags.

---
---